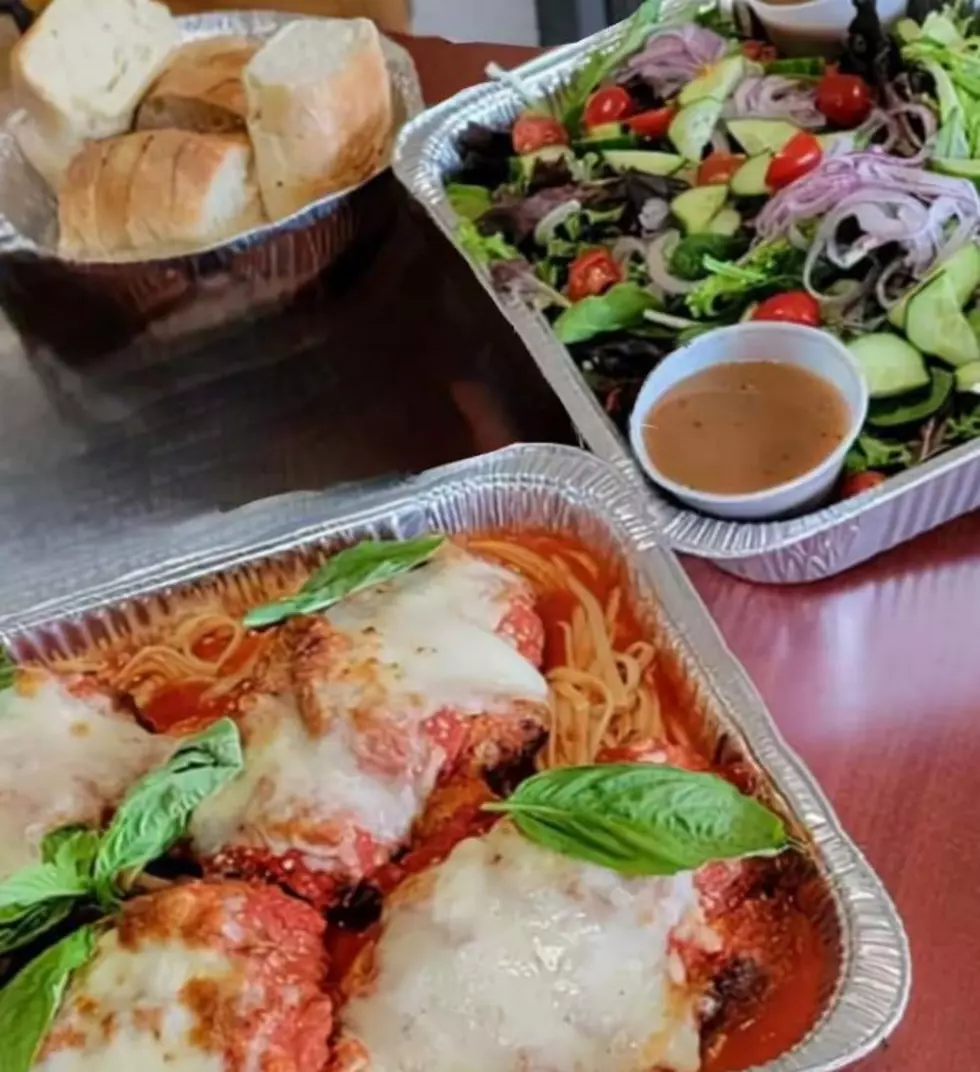 Albany Italian Market Saying 'Ciao!' After 17 yrs & Closing its Doors
Via Fresca Facebook page
Another popular Italian gourmet market is closing its doors. Close to its seventeenth anniversary, the owner of Via Fresca in Albany decided it was time to say, "Ciao!".
Why is Via Fresca Closing?
Via Fresca has been in Albany for nearly seventeen years (its anniversary is in December) but its owner, John Randazzo decided it was time to close. He explained the reasons for his difficult decision on the Via Fresca Facebook page saying in part,
...as we all know the economy has been quite hard on both individuals and small businesses. We have dealt with our rising food costs, gas hikes, surchargers, and the like for so long now.
When Will Be The Last Day to Enjoy Via Fresca's Gourmet Food?
If you love Via Fresca's pizzas, meatballs, chicken parmesan, or any of the delicious food you won't have much longer to enjoy it.
John Randazzo said that the last day Via Fresca will be open is Wednesday, November 23rd. He posted the message on Tuesday, November 15th.
Via Fresca Wants to Thank the Loyal Customers and Employees
Included in the Via Fresca Facebook post, Randazzo went on to say that they have been very lucky to have friends and loyal customers that were always there in the ups and downs. He also thought it was important to highlight all of the employees through the years. He said,
This isn't just about me, I've had a lot of employees that made me look good. Let's take a moment to thank them for their hard work and effort day in and day out and year in and year out working six days a week sometimes seven days a week to do parties. The best part of my job was watching families grow, and watching their children go off to college. Seeing my employees get married and see my employees have children.
The Capital Region's Best Pizza Joints [RANKED]
Whether it is an 8 cut or a slice on the go, New York and the Capital Region are known for having a multitude of great pizza joints. Here are the 5 best in greater Albany according to GNA Listeners.