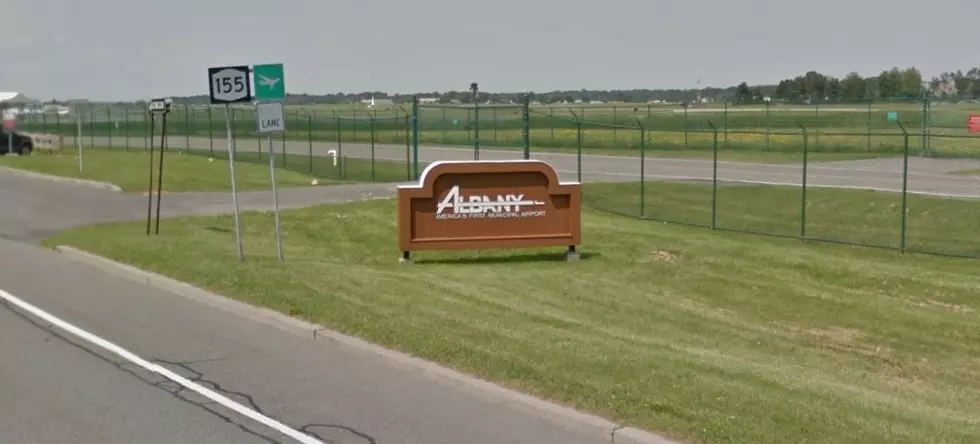 Albany Airport Adds New Parking Spots
Google Street View
If you're a seasoned traveler at the Albany International Airport, here's some good news for you.
According to the Daily Gazette, The Albany Airport is adding 300 hundred more spaces in addition to it's current amount of 6,497 available parking spaces.
Much like most of you, all I can say is, it's about damn time.
It's always good when they make things a little easier on us. It seems like anytime I go to any airport parking is always a nightmare.
It's bad enough that you half to park 5 miles away. Then you need to wait until the shuttle comes so that last thing you want to be doing is spending that time finding a parking space.
Call me crazy but now all they need to do is expand the parking lot at the train stations.
That's our next fight. Lets make this happen Capital Region!