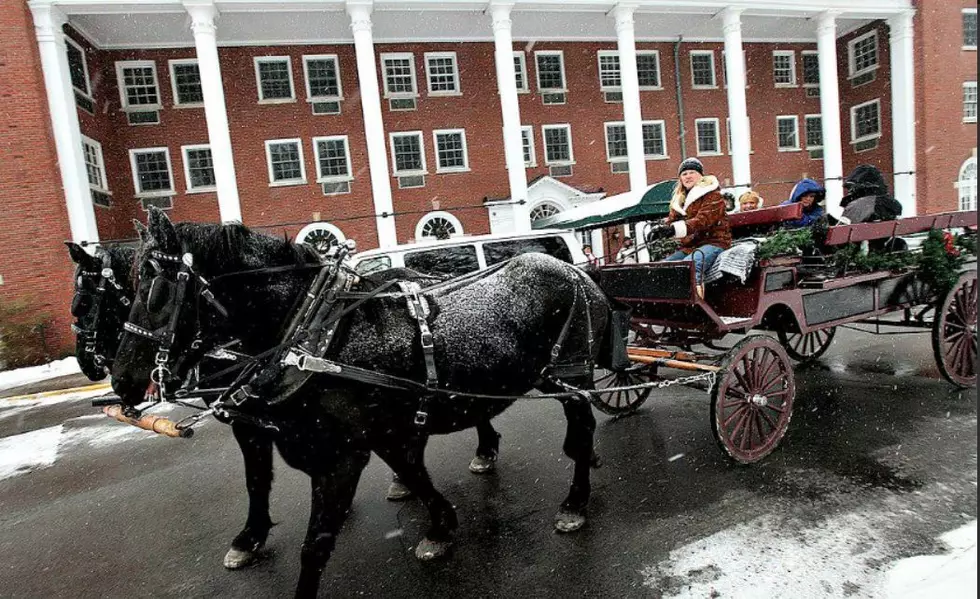 After Four Months, Historic Saratoga Hotel Reopens
Chrissy Cavotta
A water main break caused a historic hotel to shut down back in January. There were a few set backs but now it has reopened. Over seventy employees had to be laid off as a major water main break shut down the Gideon Putnam hotel back on January 15th. After a few set backs and millions of dollars in renovations, it is back open for business.
According to the Daily Gazette, over 275,000 gallons of water flooded the basement of the Gideon Putnam after old pipes burst. There was eleven feet of water and it affected the entire mechanical area of the hotel. The company that owns it, Delaware North, decided that it would also take the opportunity to renovate the hotel rooms, bathrooms, hallways, lobby area and restaurant while they fixed the basement.
During the four months of renovation, over forty events had to be cancelled or relocated. The project cost over $2 million dollars and they are continuing to work on the basement. There were three delays in the reopening but everyone is happy to say that the Gideon Putnam hotel has officially reopened.