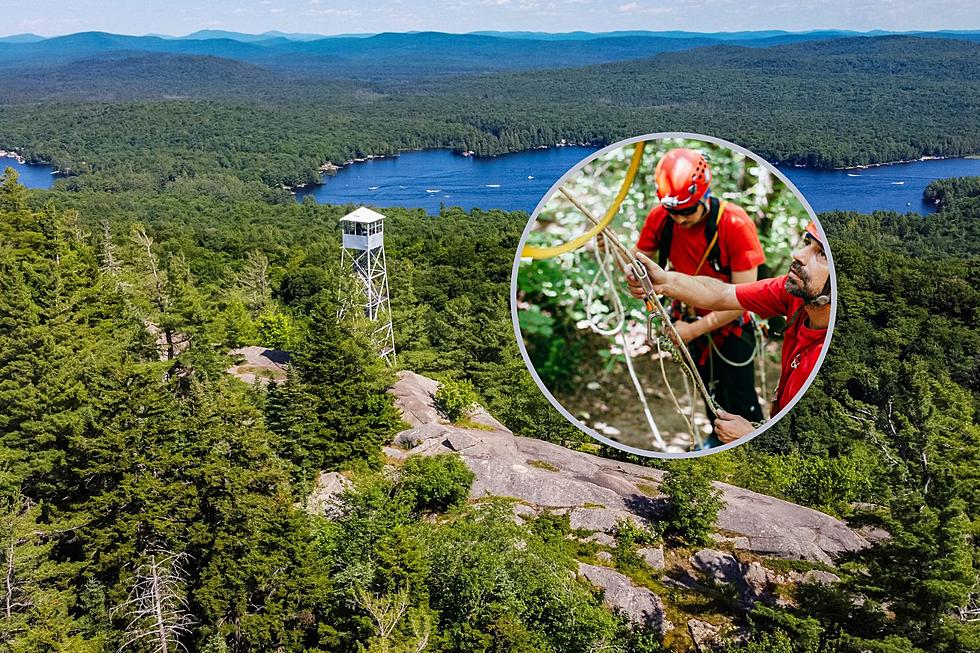 A Dozen Hikers Rescued From Adirondack Mountains Ages 14-75!
Canva
There was a distress call to the New York State Forest Rangers on Sunday to rescue twelve hikers from a popular hiking mountain.
The group of a dozen hikers had strayed off course on Owl's Head Mountain in the Adirondack Park. They were returning from a beaver pond through a hunter's trail.
The call came in at 5:35 pm and the New York Rangers initiated a search and rescue operation for the lost hikers. Their ages ranged from 14 to 75. They were eventually located just a few hundred yards east of their intended path, a rescue effort that concluded around 8:45 p.m. Fortunately, the hikers were unharmed, but they were ill-equipped with limited supplies of food and clothing.
The Rangers reached the hikers around 8:45 p.m. and provided them clothing and headlamps. They were then escorted back to the trail, descending to the trailhead where their vehicles were. By midnight the mission was successfully completed and the hikers were safe.
Where is Owl's Head Mountain Located?
Owl's Head Mountain, nestled within the Sargent Ponds Wild Forest near Long Lake, is renowned for its 6.3-mile main trail. It offers a moderately challenging hike with an elevation gain of 1,532 feet.  Many love how beautiful this hike is inside the Adirondack Mountains.
6 Mountain Ski Lifts For the Ultimate Northeast Leaf Peeping Experience
This is the gorgeous time of year in the Northeast. Travel up to the most popular ski mountains in
Vermont
and hop on a chair lift to get a birds-eye view of the fantastic fall foliage. Here are the top six mountain ski lifts to enjoy the view.
Gallery Credit: Facebook pages: Okemo Mountain, Mount Snow Resort, Stowe Mountain Resort, Sugarbush Mountain Resort, Killington Mountain Resort, Stratton Mountain Resort