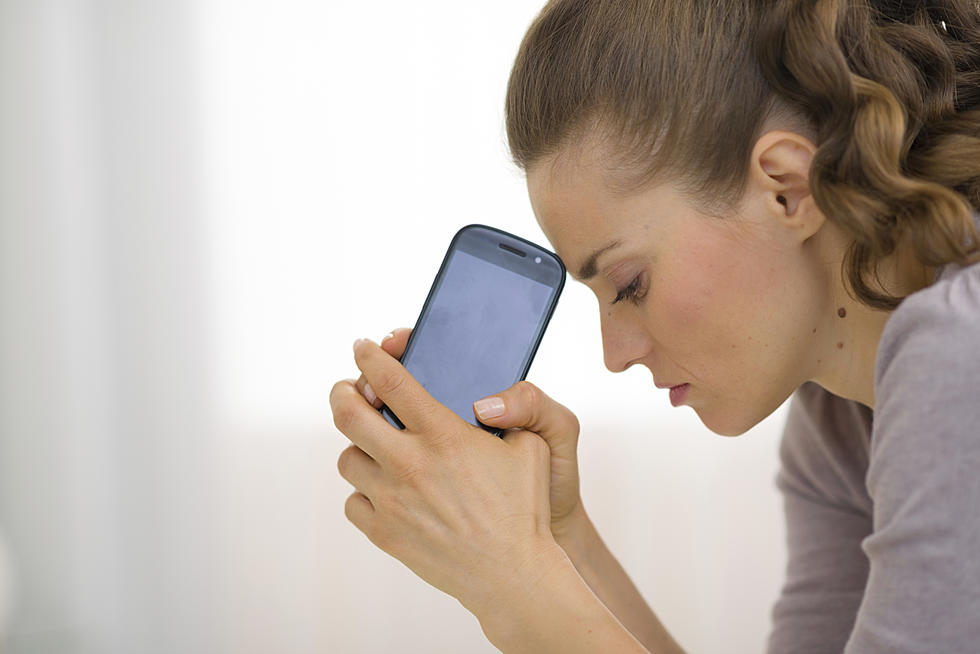 9 Dangerous Apps That Are on Your Kid's Phone [LIST]
Alliance
It seems like every kid has a smartphone and sometimes it's hard to keep track of all of the apps they're downloading for it. Chances are these apps are on your kids' phone and chances are you should be worried about them.
A recent bust from the Sarasota County Sheriff's Office in Florida caused a warning for parents about certain apps that kids are using. News10 reported it locally, saying that 21 men were arrested in Florida in a six-day sting called "Operation Intercept Five" where they were soliciting for young boys and girls.
Granted, just because your kid has one or more of these apps on their phone, doesn't mean that they're in danger but you should be aware of them just in case.
BUMBLE: similar to the app Tinder but instead women must make the first move, children have been known to go on there and lie about ages and pictures
SNAPCHAT: the concept is to take and send pictures that only last a short period of time and then they disappear but they recently added a map function that allows "friends" to see your location
KIK: a messaging app that allows anyone to message your child and allows them to bypass any texting restrictions you may have put on their phone
LIVE ME: is a live video app that utilizes location to share videos and "users can earn 'coins' as a way to 'pay' minors for photos"
HOLLA: is an addicting video chat app to help people meet other people from all over the world
WHISPER: though a little more anonymous, it's a way for people to share secrets anonymously but utilizes location so people can meet up
ASK.FM: an app known for its cyberbullying, allows people to ask questions anonymously
CALCULATOR%: this is the most dangerous of them all because it's hidden and you may not have noticed it or thought it was something it wasn't. It's an app that looks like it would be a calculator, but it's actually a way to hide pictures, video, and browser history
HOT OR NOT: encourages people to rate other app users in your area, a lot of times with the intent to meet up