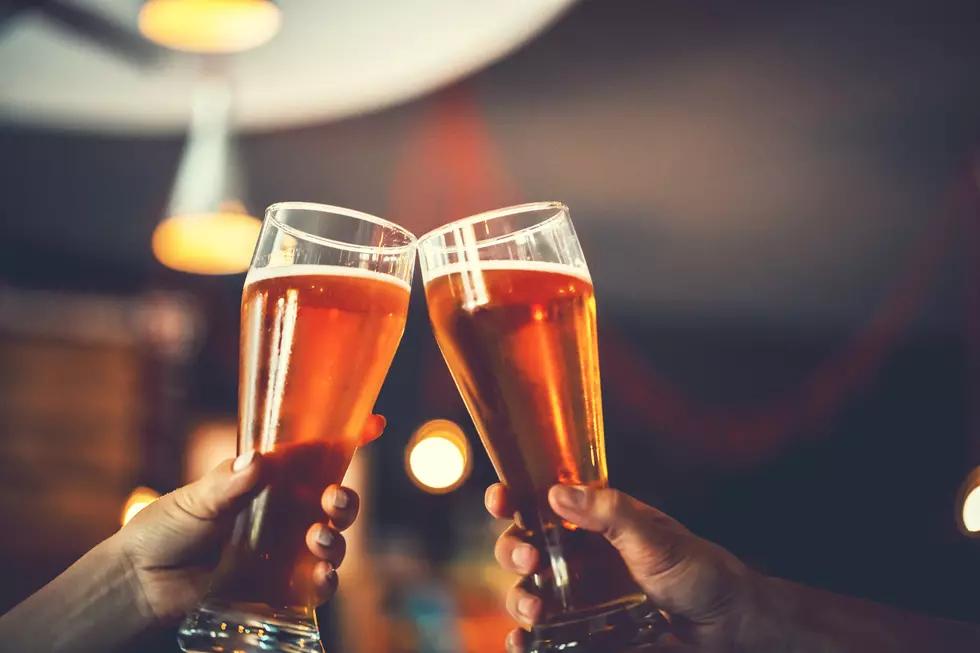 5 Fall Beers You Have To Try At Troy On Tap Tomorrow
Getty Images/iStockphoto
I am not a beer expert, but I am an expert at drinking beer. Here are 5 seasonal brews you have to sample at Troy On Tap Saturday!
Just as Luke Combs sings, these beers will never break your heart, especially if you love seasonal brews. Chancs are you will run into me at the breweries below at River Street Field tomorrow for Troy On Tap!
1

By far my favorite fall beer. From the packaging to drinkability, this Shipyard offering is more about fall spices than pumpkin flavor. Simply a great beer, that is not too filling if ya drink a bunch.

2

I gotta show some love for a great New York Pumpkin beer here. This one gets prime placement in my beer fridge when it comes around every fall!

3

I believe you are already sold on 'Druther's Octoberfest.' A great fall offering from one of our best local breweries!

4

Harpoon has a series of great, flavored unfiltered offerings. This one lives up to their great reputation!

5

Ok, so officially this one is available year round. But it just feels like fall to me, so I gotta get this one in my top 5!