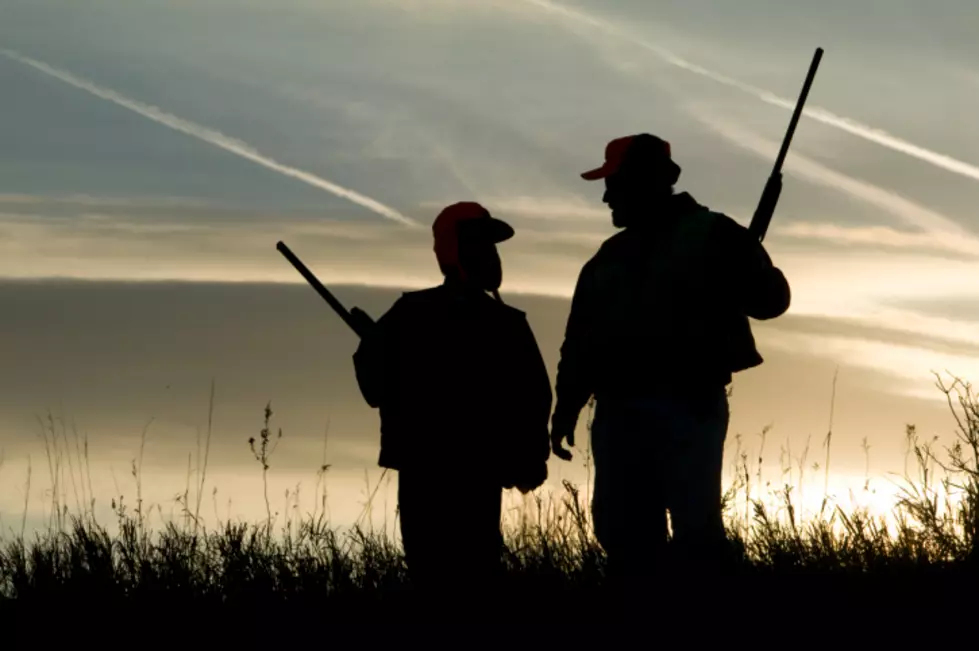 Youth Turkey Hunt This Weekend
Don Stevenson/Thinkstock
This weekend, junior hunters have a chance to go turkey hunting before the season officially begins. There are a few rules and guidelines to follow to enjoy the weekend turkey hunting. The Department of Environmental Conservation is holding their Youth Wild Turkey Hunt this weekend (April 20th and April 21st) in Upstate New York and Suffolk County. Junior hunters, ages 12 to 15, can go hunting with adult hunters, and learn all about hunting turkey.
There are a few rules and guidelines that everyone needs to follow so that the Youth Wild Turkey Hunt will be safe and enjoyable for all. Kids ages 12 to 15 must hold a hunting license and a turkey permit and be accompanied by an adult. The adult must also hold these licenses. The hunt is from sunrise until noon each day. All other turkey hunting regulations apply.
To get all of the information about the DEC's Youth Wild Turkey Hunt, click HERE.