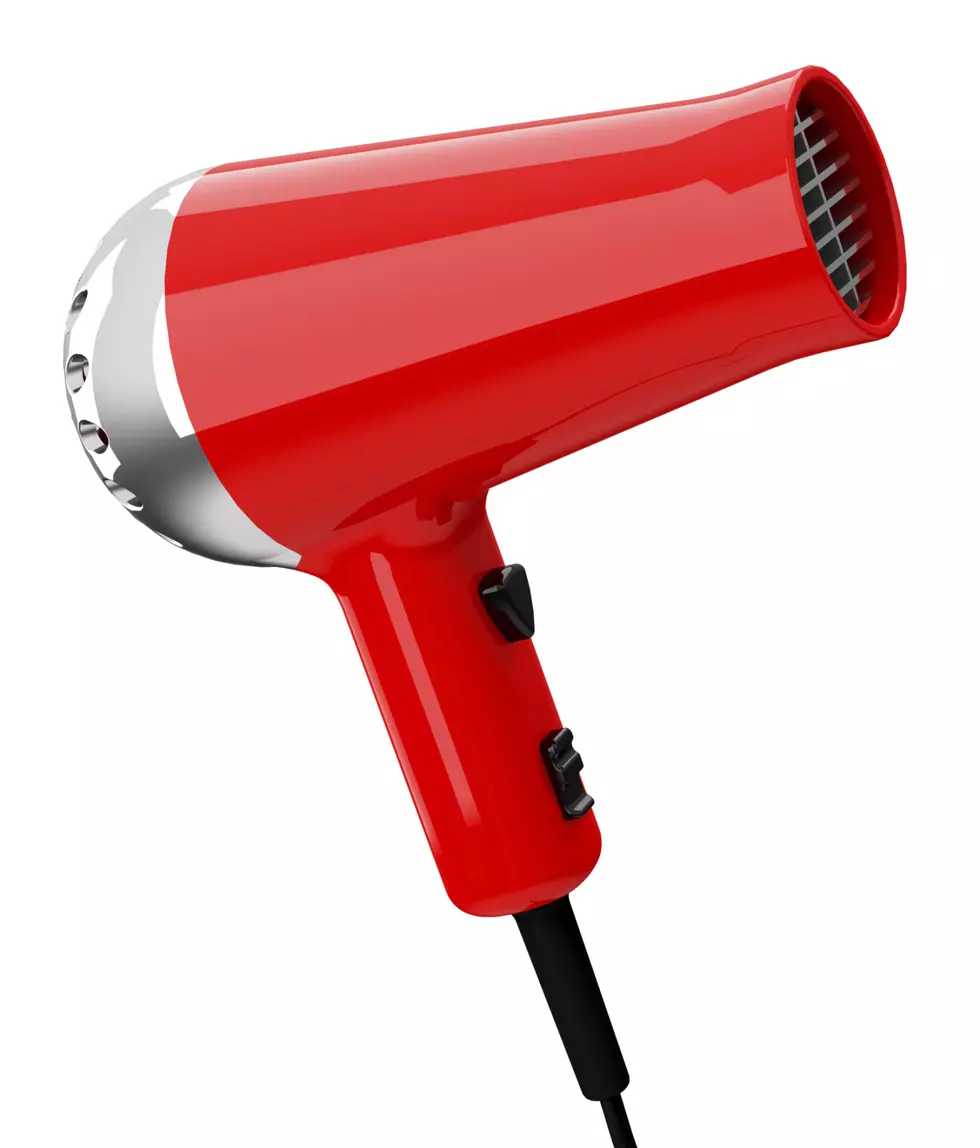 Your Hair Dryer May Explode
delta_art
There is a major recall for a certain brand of hair dryer. This brand could overheat or even worse, explode. Here is the information so that you can check if your hair dryer is a hazard. According to WKBW, there is a major recall of a brand of hair dryer that could cause a fire. The US Consumer Product Safety Commission is issuing a recall of over 200,000 of the Xtava Allure hair dryers. These hair dryers may catch fire and give the consumer electrical shocks.
There have been two hundred people who have reported their hair dryers have overheated, melted, exploded or caught fire while they were using them. They were sold in a treatment pack that included treatment products and a flat iron or a diffuser and individually sold.
These hair dryers were sold at Walmart, Groupon, Amazon, Ebay and on Xtava's own website. If you have one of these hair dryers, you can contact the company by going through their recall website HERE.