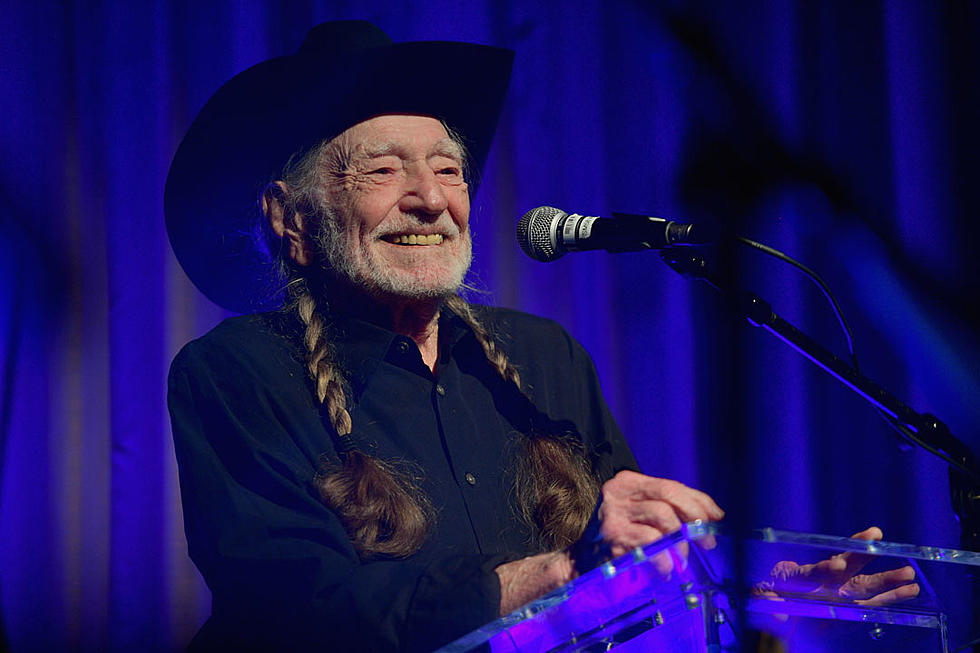 Willie or Won't He: What's Going on With Outlaw Music Festival?
Matt Winklemeyer, Getty Images
First, the concert is announced. Then, we hear he's cancelling them all. But now, we may be hearing something else. You want answers, we have them!
Willie Nelson announced at a concert on Wednesday night and later on Twitter that due to breathing problems, he would be cancelling the rest of his tour. Since the Outlaw Music Festival is coming September 7th, it was easy to assume that it included our stop at Saratoga Performing Arts Center. The only issue is, SPAC never announced that the show was cancelled.
Finally, we got word from SPAC via their Facebook page that as far as we know, he's coming with all of the rest of his outlaws. As they wrote: "The Outlaw Music Festival featuring Willie Nelson & Family, Bonnie Raitt, Phil Lesh & Friends, Alison Krauss and Brothers Osborne will go on as scheduled this September. Unfortunately, Willie had to cancel a handful of shows in August, but he'll see you Saturday, September 7 for the Outlaw Music Festival at SPAC!"
Unless something changes, don't look for new plans for that night just yet because Willie is still coming!