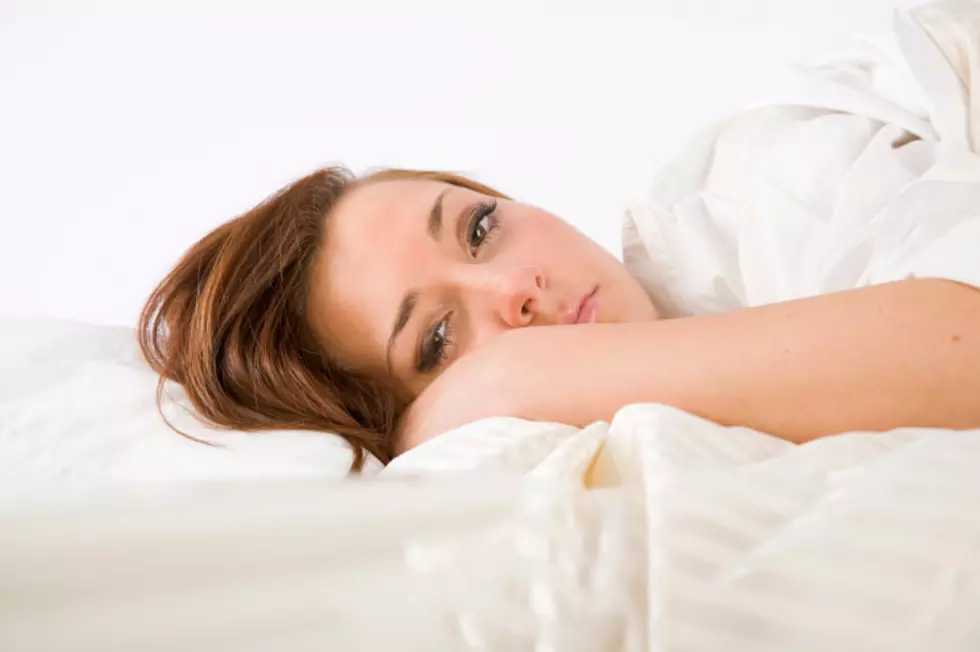 Wife's Dream Causes Hubby to Ask Love Cowboy For Advice [AUDIO]
Rich Legg
Every weekday morning the Love Cowboy comes into the studio with Brian and Chrissy to try and help out a listener with some relationship advice. He gives his take on all different topics and dilemmas between husbands and wives, family disagreements, boyfriend and girlfriend quarrels, and even friendship misunderstandings. This time Billy needs help dealing with his wife's dream that's putting him in the dog house. This email came in from Billy in Clifton Park whose wife is not talking to him or their neighbors and he did nothing wrong. Seems Billy's wife had a dream that he cheated on her with their neighbor and he doesn't know how to handle it. He's turning to the Love Cowboy for advice. Listen to the wise words that the Love Cowboy gave to Billy to help him handle his wife's anger at something he didn't do.
The Love Cowboy always straps on his boots and gets to work. Sometimes he's silly, funny, and a bit serious. But he tries to help out a listener to the best of his ability while being highly entertaining.
Each weekday morning at 6:05 and 8:05 the Love Cowboy moseys on into the studio with Brian and Chrissy to give some love and relationship advice. He always is quick with a story and a joke and at times throws a few jabs at Brian.
If you have a relationship question and need advice from the Love Cowboy, send an email to Brian and Chrissy in the morning at mornings@wgna.com. Make sure you include your name and city so we can reference your email. Who knows? Maybe the Love Cowboy has some solid advice for you too.
Enter your number to get our free mobile app
KEEP READING: What were the most popular baby names from the past 100 years?