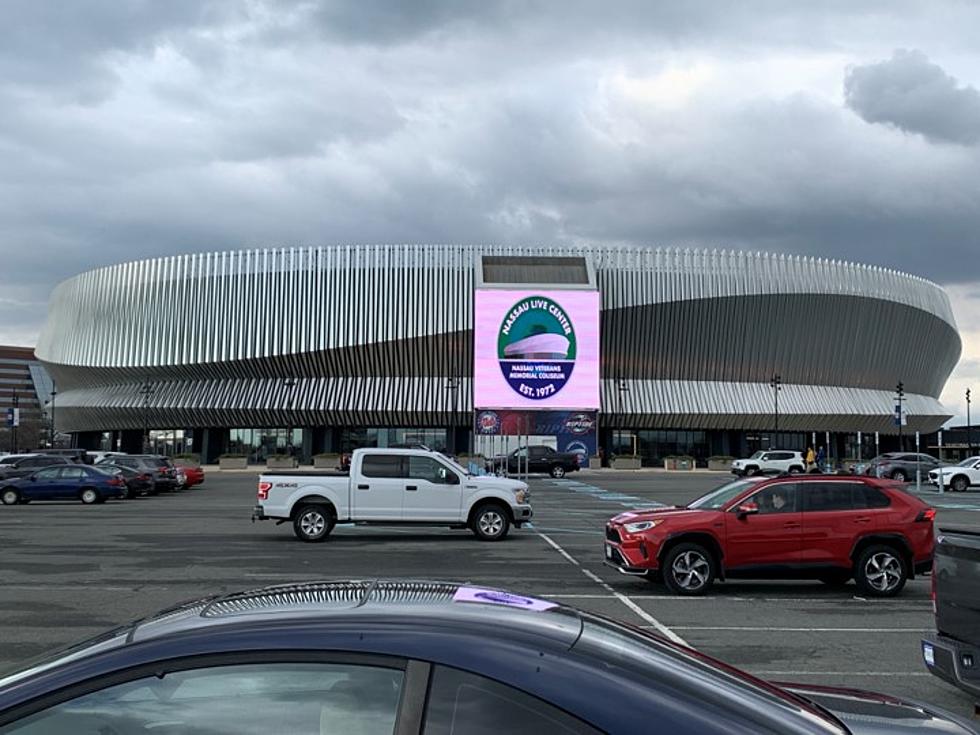 What Does New York's 'Abandoned' Hockey Arena Look Like Now?
Dan Bahl
On June 23, 2021, Anthony Beauvillier scored the game-winning goal in overtime, as the New York Islanders tied their Stanley Cup Semi-Final series against the Tampa Bay Lightning.
Two days later, the Lightning won the series, and in doing that, eliminated the Islanders, and ended their run at the Nassau Coliseum. The UBS Arena opened in late 2021, and Long Island's NHL team began their residency in their new arena.
There was no condemnation, however, nor was there a demolition. Nassau Coliseum still stands, and the question now is, what does it look like now?
Nassau Coliseum opened in 1972, and was the home of the Islanders from then until 2015. At that point, the Islanders moved to Barclays Center in Brooklyn, and Nassau Coliseum became "NYCB Live" after a string of renovations.
After a failed tenure at Barclays Center, the Islanders returned to Nassau, and found a great deal of success in the NHL over the last half decade while playing in their old barn. They reached the Eastern Conference Finals each of the last two seasons, but were unable to bring a Stanley Cup back to Nassau Coliseum during that recent run.
After moving to their new home in Belmont Park, Nassau Coliseum sits bereft of an NHL team, but, still has multiple tenants. The National Lacrosse League's New York Riptide still call it home, as do the Brooklyn Nets' G-League affiliate, the Long Island Nets.
Have you wondered what the Nassau Coliseum looks like in present-day? We have exclusive photos from inside the hallowed halls of Long Island's legendary entertainment venue.
What Does New York's 'Abandoned' Hockey Arena Look Like Now?
It's been almost a year since the New York Islanders played at Nassau Coliseum, and here are photos of what the "abandoned" arena looks like in present day.
What a Goal! Check Out These Classic Albany River Rats Photos
The Albany River Rats called the Capital Region home for close to two decades, and had many memorable moments. Check out these shots from their 2004-05 season.
'Onions, Double Order!' Relive Siena's Upset Win over Ohio State
In one of the greatest college basketball games in Capital Region history, Siena upset Ohio State in the 2009 NCAA Hoops Tournament. Relive it through these photos.