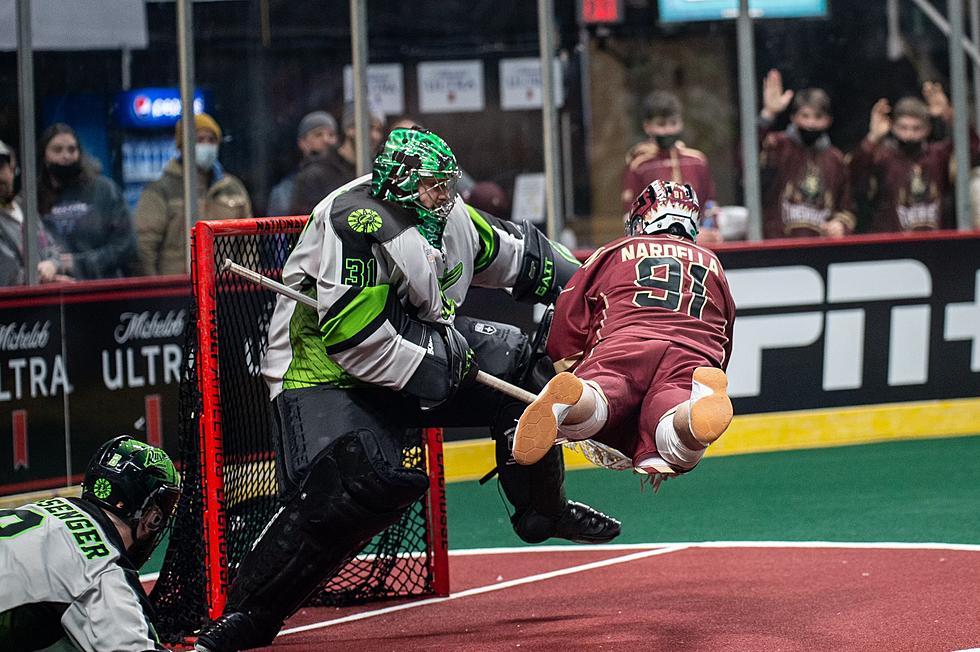 Hear Our Interviews With Albany Firewolves Head Coach Glenn Clark
Kathleen Helman
We had on Albany Firewolves Head Coach Glenn Clark with us as part of our Follow The Pack weekly segment every Wednesday at both 10:30 a.m. and 12:45 p.m.  Below is our interview with coach from earlier today and from October 5th when we first had him on to kick off the segment.  Enjoy!
See The Best Photos from the Albany FireWolves' Historic Opener
December 18th, 2021 was a day circled on the calendars of Capital Region lacrosse fans for months. Check out the best photos from the Albany FireWolves' home opener!
The Ten Most Expensive Houses for Sale in Albany, New York Right Now
This one is on the house! If you're looking for the best place to live in Albany, New York right now, these ten houses might be available to you and your family.