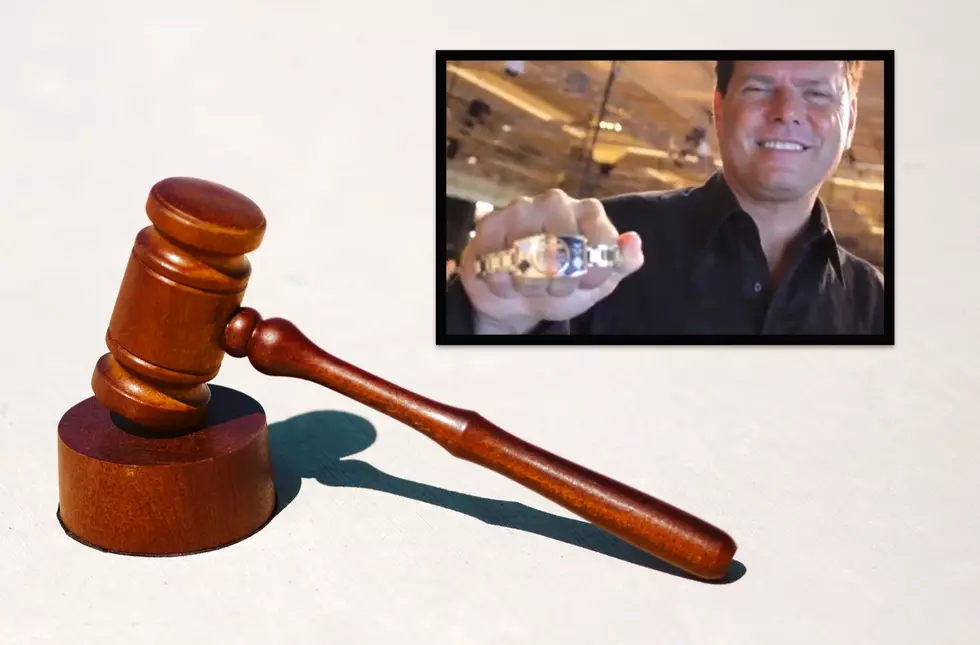 Caught! Former NY Resident Arrested for $25M Sports Betting Scheme
Unsplash (Tingey Injury Law Firm) / YouTube (CardPlayer)
A major sports betting scheme has been uncovered, and the main conspirator has been arrested.
In total, an estimated $25 million was stolen from the victims as part of a fraudulent sports betting tip service, which promised "privileged information" from various sources for those who were looking to wager on sports games.
The main culprit, a former New York native, is currently in custody.
---
61-Year Old Cory Zeidman Arrested for Fraud, Money Laundering
61-Year Old Cory Zeidman, a native of Boca Raton, Florida and a former resident of Long Island, New York, has been arrested in relation to a multi-million dollar fraudulent sports betting service, according to a report from ESPN.
Zeidman and his conspirators, whose names were not used by the article, created a fraudulent sports betting service, which promised privileged information from sources such as team physicians and television executes, which was meant to aid sports gamblers in making their wagers on different games.
The perpetrators even went as far as creating advertisements for radio stations around the country, and as ESPN explained, would promise gamblers a "sophisticated white-collar approach to gathering sports information." Those who chose to use the service would be asked to pay a set fee in exchange for said information.
The official charges against Zeidman are as follows:
conspiracy to commit wire fraud
conspiracy to commit mail fraud
conspiracy to commit money laundering
According to the Hornsby Law Firm, wire fraud typically carries with it a prison sentence in the area of 20 years, three years of supervised release, and fines in the area of $250,000. When combined with the other fraud and laundering charges, Zeidman appears to be headed to prison for quite a while.
As you can see in the above video, Zeidman is also a professional poker player, and won a bracelet at the World Series of Poker in 2012. According to The Action Network, Zeidman won nearly $700,000 from his poker-playing career.
It's the Law! Did You Know These Ten Bizarre New York State Laws?
From selling pet hair, to not wearing matching jackets and pants, there are some weird laws in New York that residents don't know about. Have you broken these laws?
The Amount of Crime Reported in Albany Every Year Since 1996
New York State's Crime Index breaks down crime statistics by county, and this is how many crimes have been reported to Albany's City PD since the year 1996.