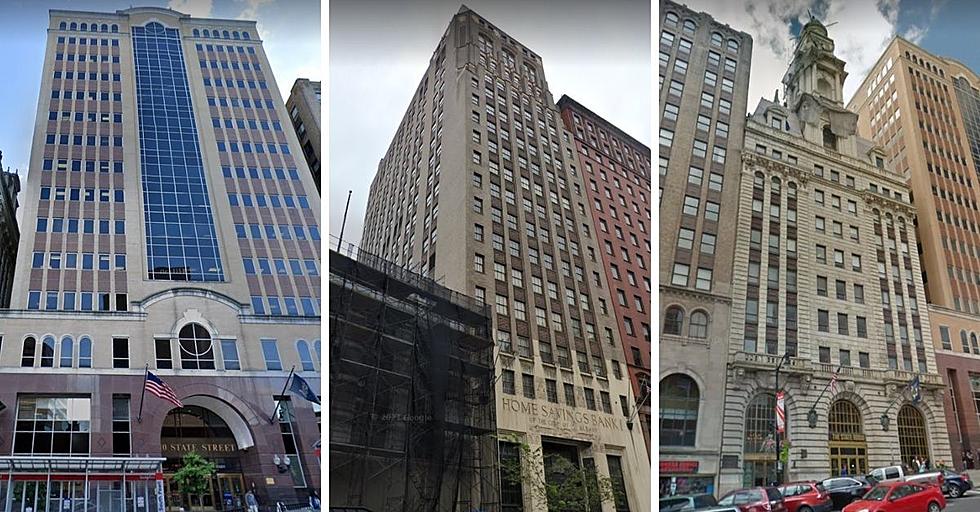 What a View! The Ten Tallest Buildings in the City of Albany [RANKED]
Google Maps
It was a pretty tall order, but we were able to get it done.
The architecture in the city of Albany is extremely unique, with ties to a number of different architectural periods, and history that dates back a number of centuries. Having become the capital of New York in 1797, Albany has housed the state's most important decision-makers for centuries, so naturally, the buildings in which the decisions are made have to be up to par.
When you look at the skyline of the state capital, though, you have to have wondered at least once: which building out there, is the tallest of them all?
Thanks to statistics gathered by Emporis Research, we have the answer for you. Here are the ten tallest buildings in the city of Albany, ranked from #10 all the way to #1.
What a View! The Ten Tallest Buildings in the City of Albany [RANKED]
It's a "tall" order, but we've done it: we've discovered which buildings in the city of Albany stand above the rest. From Empire State Plaza, to the campus of UAlbany, here are the ten tallest buildings currently standing in the city.
The 25 Most-Searched Topics on Google in the Capital Region in 2021
Have a problem? Need an answer? Just Google it! Here are the top 25 most searched topics on Google in the Capital Region this year.
Ten Capital Region Things That Newcomers Just Won't Understand
Northway? The Egg? WHAT?! Here are ten things about the Capital Region that I simply could not understand when I first arrived at 104.5 The Team.