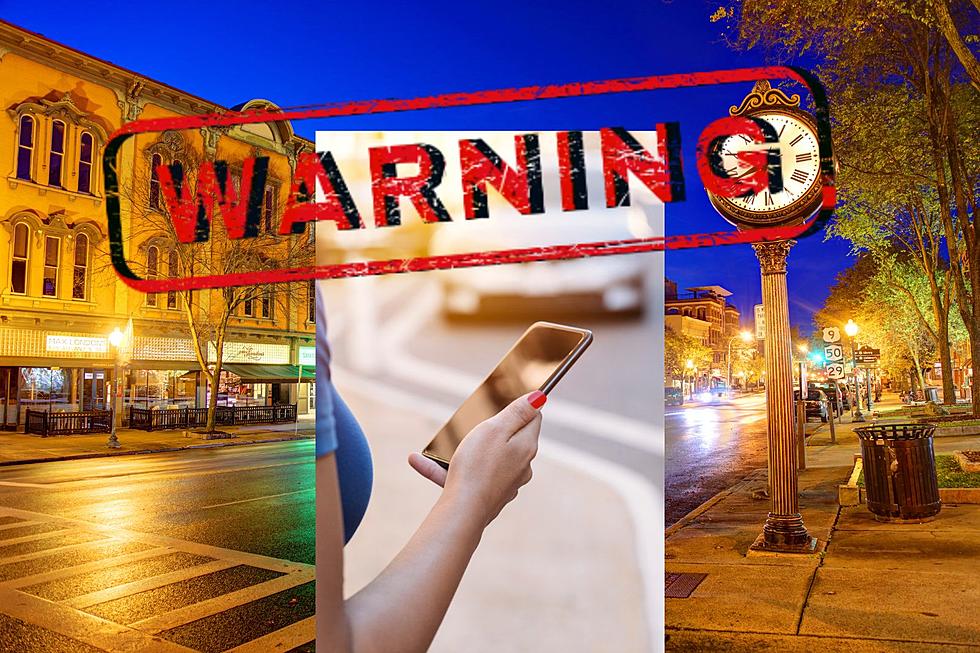 WARNING to Ride-Share Users in Popular Upstate NY Tourist Town
Canva
There is a warning being issued to those using ride-share in an Upstate New York tourist city. This warning is for all of the ride-shares: Uber, Lyft, and taxi cabs. The mayor wants you to be alert and aware.
Where Is The Ride-Share Warning Being Issued?
Many tourists flock to Saratoga Springs each year and Mayor Ron Kim wants them to be aware of drivers posing as Uber, Lyft, or taxi cabs in the city. Whether you are using these ride-share services to go to the Saratoga Race Course, a concert at SPAC, or to go to downtown Saratoga, there are ride-share imposters lurking.
What Should You Be Looking For?
There are subtle differences between the legit ride-share operators and the imposters. The fake ride-shares will have an Uber sign or a "U/L" sign for both Uber and Lyft on the roof of the car. But that is all. Frequent ride-share users know that a real Uber or Lyft displays the logo and name on the windshield along with driver identification according to News Channel 13.
Beware of the fake signs. They use a different font that is very different from the real Uber and Lyft signs and logos.
The commissioner of Accounts for Saratoga Springs, Dillon Moran says to schedule with a ride-share app before getting into any car.
You can always use the apps to see who the driver is picking you up along with the make and model of the car and the license plate number.
This is just a warning. There have been no reports of injuries.
Saratoga Springs' 5 Best Restaurants [RANKED]
Great atmosphere, great food, and a great city. When it comes to dining out in Saratoga Springs, all 3 of those elements come into play for making a great night out. But with so many dining options, it is sometimes hard to decide where to eat out! According to our listeners, these are the best of the best when it comes to a great mean in the Spa City.