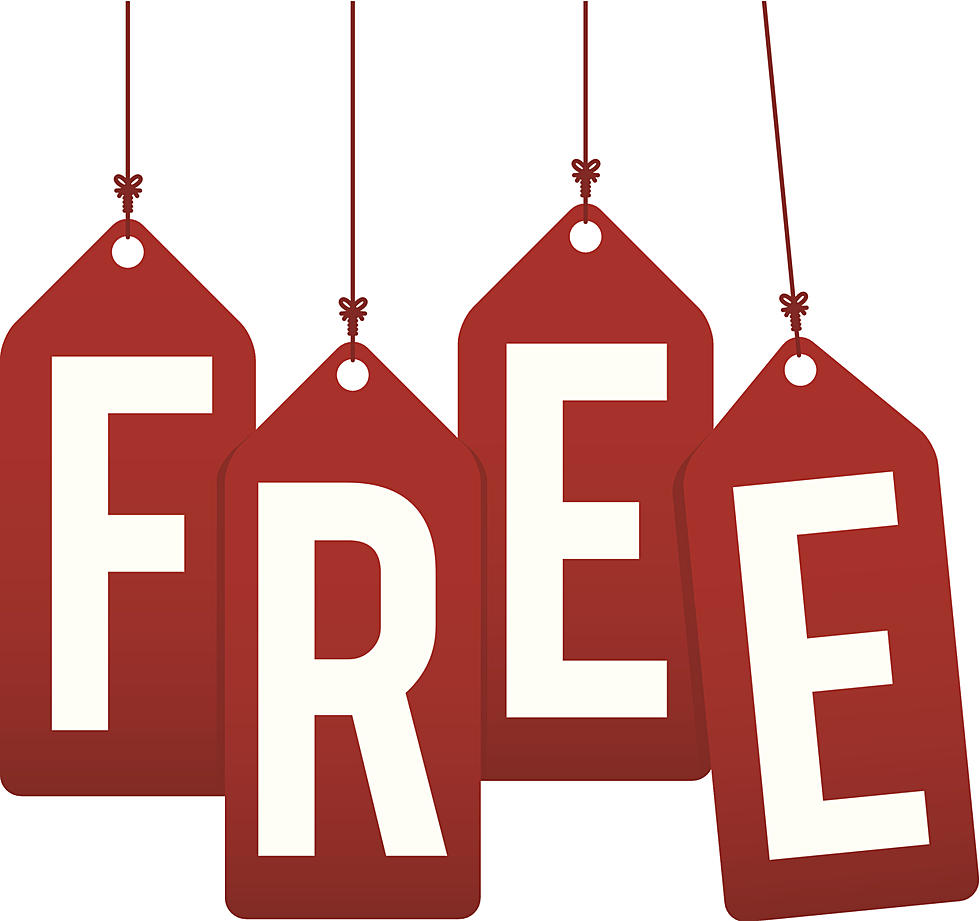 Want Free Stuff on Halloween? [LIST]
mysondanube
It's Halloween and while you're trick-or-treating and getting free candy, here are some other places offering free things on Halloween.
Assuming you spent some money on a costume, some money on makeup, then you have to worry about your kids costumes, at the very least you could get something for free today, right? All information compiled from Foodbeast, Thrillist, and IndyStar.
1

Like every year, Chipotle has a discount on burritos. Show up in costume to your nearest Chipotle from 3-close and you can get a Boo-rito for $3.

2

At select Chuck E.Cheese locations, you can find candy corn pizza. No worries, there isn't actually candy on it but the cheese makes it look like there is. From 4pm-8pm on Halloween you can get a free slice of it.

3

Halloween is the end of a long campaign where you can order a pancake and design a "Scary Face Pancake." Kids 12 and under can do this for free from 7AM-10PM today, limit of one pancake per child.

4

If your children show up in a Halloween costume, you can get two kids meals for the purchase of one adult entree. Not every location is participating, call ahead to be sure.

5

Bring your kid to Outback and with the purchase of any (Joey) Kid's Meal, each child gets a free Dirt Cup treat.

6

If corn dogs are your thing, head to Sonic for unlimited corn dogs for 50 cents a piece.

7

Buy any 10 munchkins for $1.99 today!

8

Use the code SCARYGOOD25 for 25% off menu-sized pizzas

9

For the entirety of October (National Pizza Month), you can get $5 whole pizzas to take home and bake!

10

Use the code HALLOWEEN15, get 15% off of online orders. Now through Nov 5th, buy a limited edition $25 Thor gift card, you get a free movie ticket to the movie!