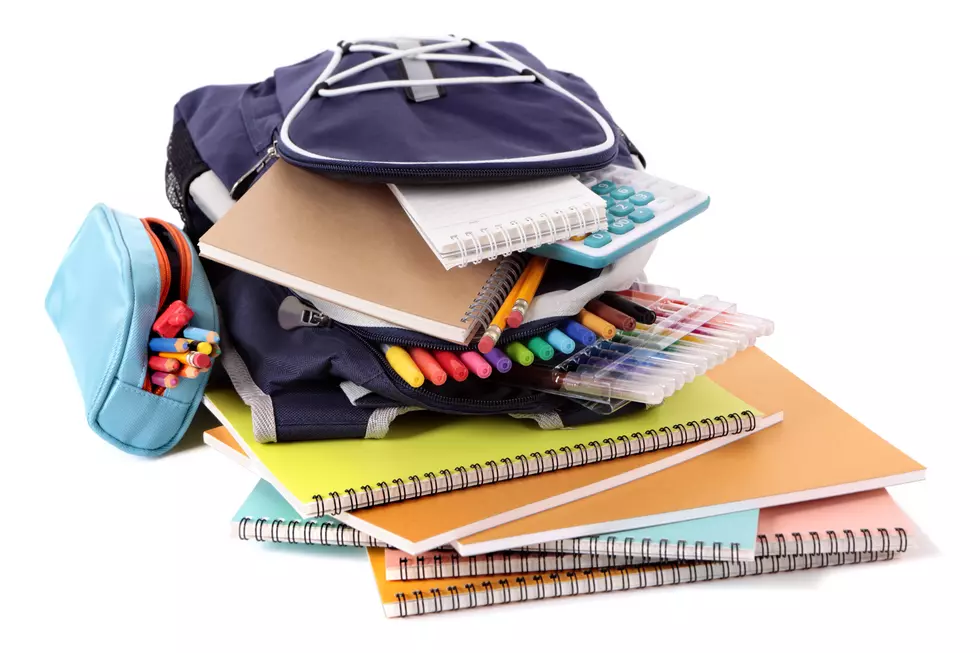 Vote: Troy Schools Considering Veteran Tax Exemption
david franklin
When you own a house, part of the taxes you pay are to the schools in your district, whether or not anyone in your household utilizes them. If you're a veteran and live in Troy, you may soon be exempt based on the outcome of this vote.
According to the Troy subreddit, the Troy School District is considering changing school taxes by giving veterans an exemption but checking to see what the residents think first. If you're a troy resident and would like to have some input on this, you can vote through the survey on the Troy School District website until October 26th.
Their website breaks down what the new tax system would look like, taking into account whether the veteran is classified under "wartime," combat zone," or "disability" as well as who exactly would qualify for this system.
Maybe I'm reading something wrong but it looks as if they wouldn't technically be taking school taxes away from veterans but redistributing them. That means, and the Troy subreddit touched on this as well, if you qualify your taxes will be lowered and if you don't, then you'll probably see your tax amount increase.