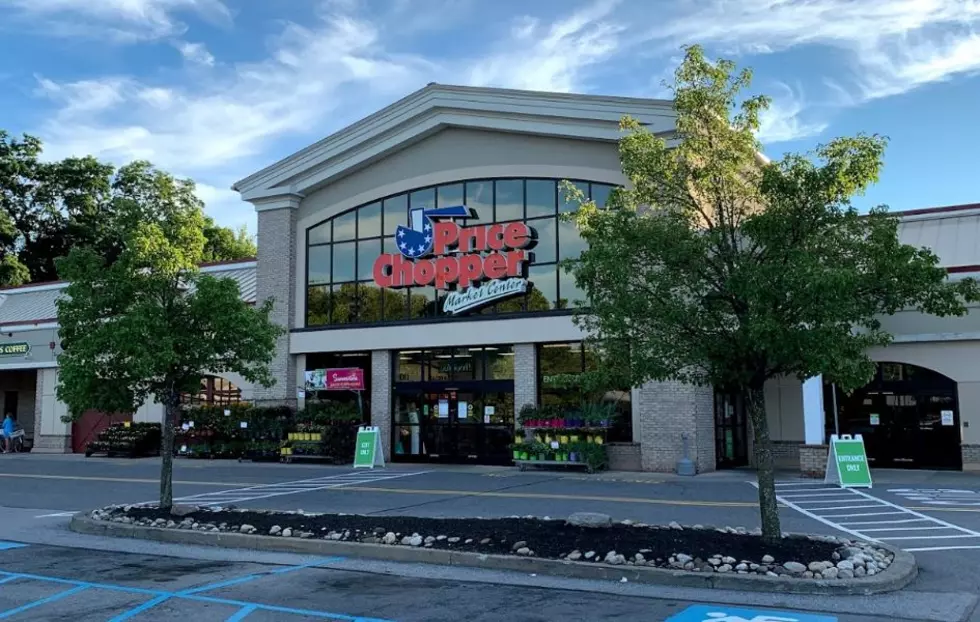 Use Grocery Credits For College Credits at Price Chopper
Google Maps Street View
The Price Chopper and Market 32 AdvantEdge Rewards Program just stepped up its game. It offers you to use your points not only for gas and food but now you can support local schools, donate to charities, and even pay off student loans.
I always feel great when I rack up my points and use them to save a bunch of money on gas especially now because gas prices are so high. But I love this new twist on the AdvantEdge Rewards Program. My niece just graduated from Plattsburgh State and I know she has a lot of student loan debt. I also know that she shops at the Price Chopper in Plattsburgh a lot. Now she can take her points that she earns and help pay off some of her enormous student loans.
With the new program comes a new platform with a mobile-based personalized experience with the rewards. You will be able to manage your points on the app. Now you can not only earn points in the stores, but you will be able to earn online too according to News 10 ABC.
Group Vice President of Marketing with Price Chopper and Market 32, Glen Bradley said this of the new rewards:
We understand that all shoppers are different, so we created a variety of options to engage and reward more customers. And because we know our customers appreciate the convenience of accessing and redeeming points whenever and wherever they like, we made the experience fully mobile.
CHECK IT OUT: See the 100 most popular brands in America