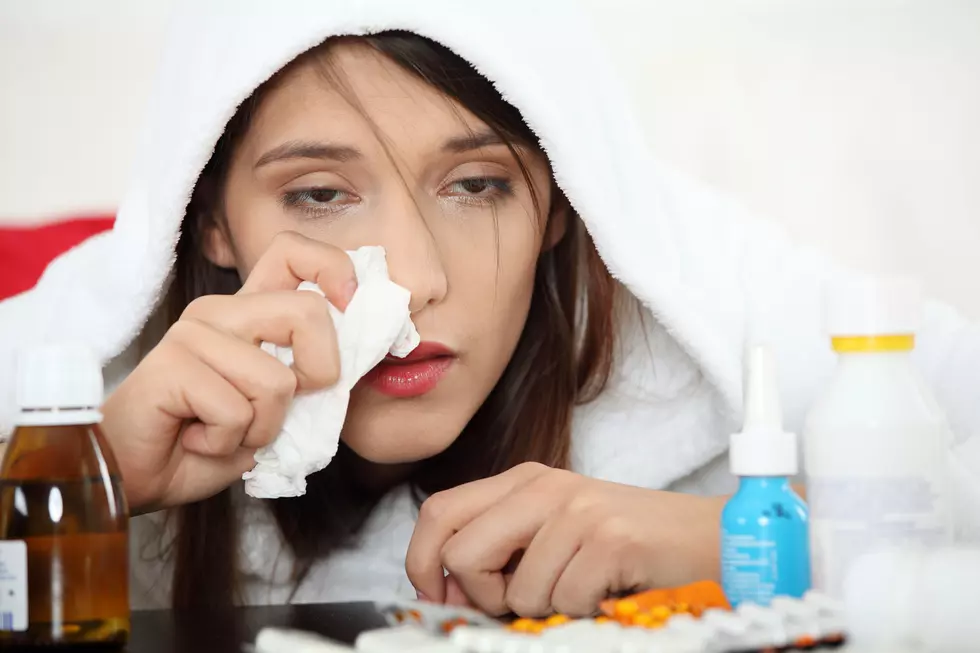 Upstate New York Coxsackie Virus Outbreak Update [LIST]
Piotr Marcinski
I don't know about you, but I'm not a fan of the words "outbreak" and "Upstate New York" in the same sentence. Apparently, there's another Coxsackie virus outbreak and it's closer to us than I'd like it to be.
Coxsackie virus, also known as hand, foot, and mouth disease, has symptoms similar to the flu. You usually have a fever, sore throat, lesions in your mouth, or a skin rash on your hands, feet, knees, elbows, or buttocks. Last month, according to New York Upstate, most of the outbreaks were in elementary or high schools but now, a recent outbreak has happened at Marist College.
Marist College, only about an hour and a half away from the Capital Region, has seen 39 cases already since Wednesday. The school has been working with the Dutchess County Department of Behavioral & Community Health to keep an eye on the virus, they have added signage, and increased cleaning in the area.
So far, it's good to note, that the virus hasn't spread to nearby Vassar College which is only 3 miles away. Closer to us, though, there have been a few cases in the Schalmont School District at the middle and high school. As of now, those Schalmont football players are fine and the virus hasn't spread.
Other cases locally in the last month include:
A Gloversville varsity football player, coach, as well as a student in the elementary school
A few high school students in Fonda-Fultonville Central School District
Three cases in the Broadalbin-Perth Central School District
Several football players in the Greater Amsterdam School District
Four confirmed cases in an elementary school in the Cohoes City School District
The best thing we can do is just remember to wash our hands and teach children proper hand washing techniques and keep an eye out for symptoms. If symptoms arise, see a doctor immediately.