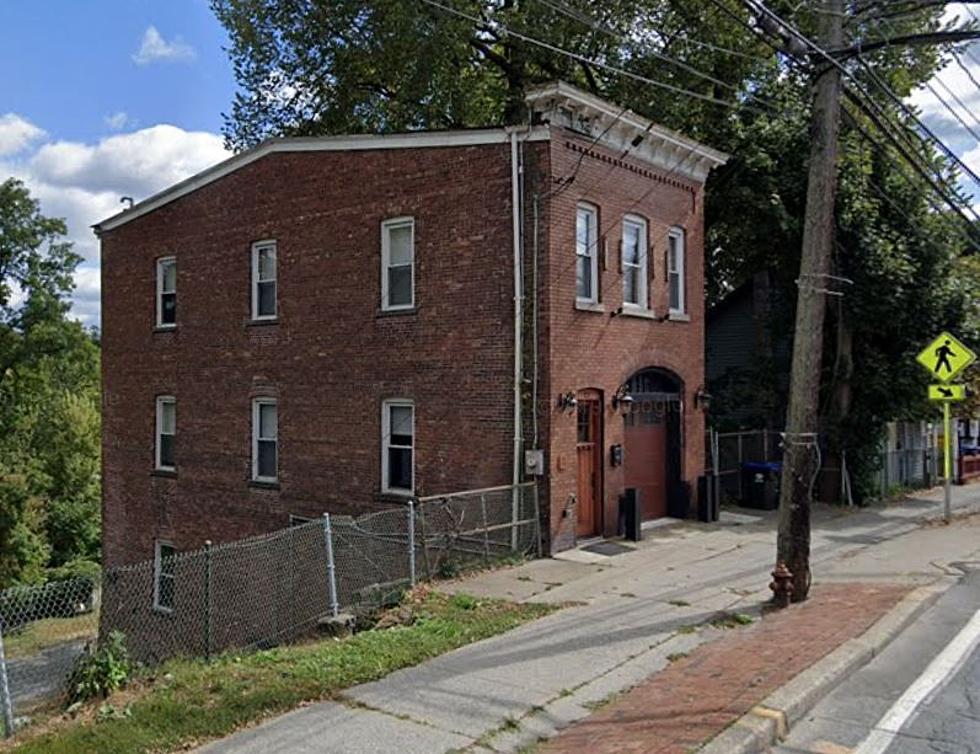 Upstate Fire House Converted to Single-Family Home! Want to Live Here?
Google
They say that the real estate market is starting to slow a little but but you would never know it. I pass For Sale signs on every street in the Capital Region and many of them have the added signs of "pending", "under contract" or SOLD!
Even some of the more unique or quirky properties have been moving quicker than they might have in years past. A firehouse for example! I would think it could be rather challenging to convert a fire house into a single family home and then sell it but that is exactly what is about to happen here in New York State. Are you too late to get in on the "hottest" property in the state?
On average, firefighters work 24 consecutive hours followed by 48 hours off. When you add in overtime opportunities you wouldn't be wrong in saying firefighters practically live at the firehouse. Now you can live at the firehouse too and don't need to battle one single blaze.
There is an old firehouse in Walden, New York that has been converted into a single-family home and it's for sale! Well, to be correct this sale is pending but we can still take a look around.
This Walden, NY firehouse was built in 1900 with the intention to serve as a base of operations for the Walden Fire Department and it was just that for many years. 122 years later, the building at 27 North Montgomery Street has been listed by Richard Baxter of Keller William Realty with an asking price of $399,999.00.
What would it be like to live in a firehouse? Will this be the "hottest" address in Walden? Perhaps. Before we take a look inside here are some of the features you will see:
3 Bedrooms
2.5 Bathrooms
Located on the Wallkill River
Eat in kitchen
Granite counter tops
Hardwood floors
Live In a New York Firehouse
See inside this 1900 firehouse turned into a house
Turning a Church Into a Home
Golfers Dream - New York Home For Sale Has It's Own Personal Golf Course