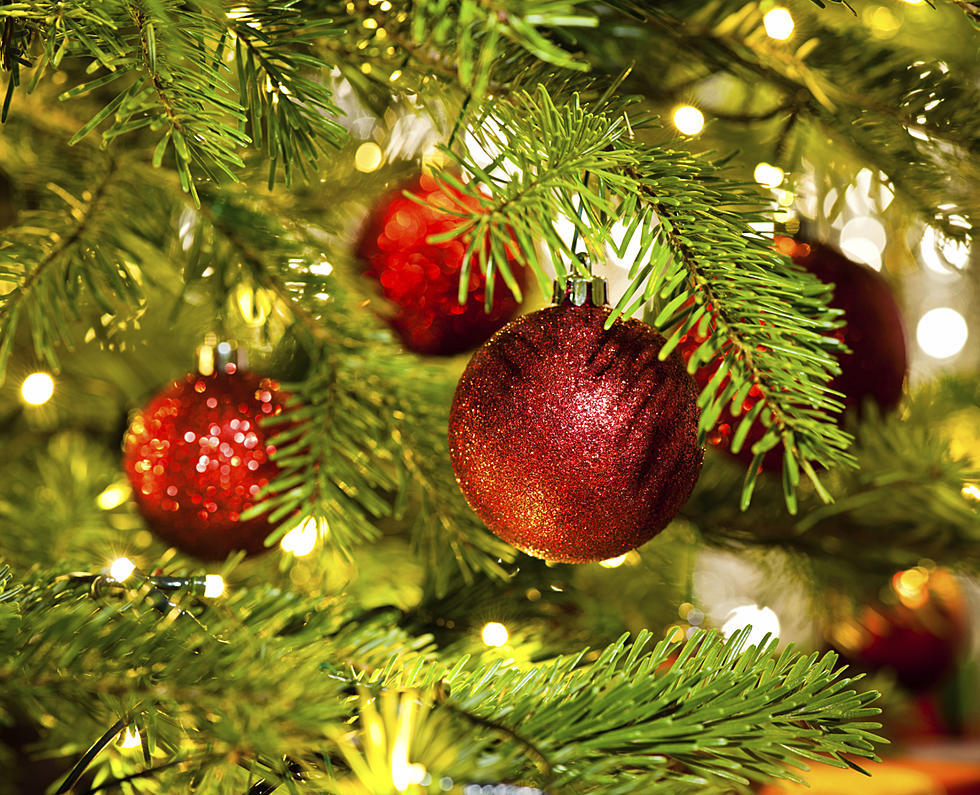 Troy Needs A Christmas Tree
Stockphoto24
The City of Troy wants to find the perfect tree to celebrate the holiday in the heart of the Collar City. Troy wants your tree to be the centerpiece of their celebration. To celebrate the annual Troy Victorian stroll, Troy needs to put a tree on display in Monument Square. If you have a tree you are willing to donate approximately 15-20 tall and easy to remove from your property away from telephone lines and electrical lines, the Collar City wants you. It's a bonus if your tree is in the Troy city limits but not necessary.
If you want to submit your tree, you can contact the mayor's office by calling 518-279-7130 or email mayorsoffice@troyny.gov. If you do email, include "Troy Christmas Tree Submission" in the subject line, a photo of the tree and contact and phone number.
The deadline for submissions is Tuesday, November 21st at 4:30.
How awesome would it be to showcase your tree as the centerpiece of Troy's Christmas celebration?