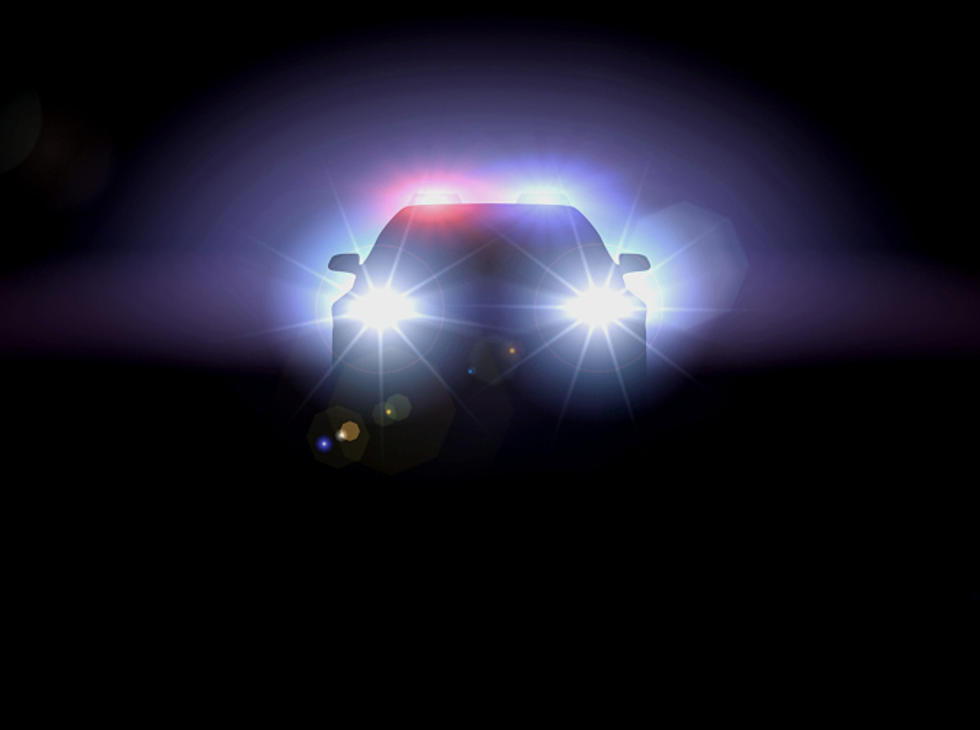 Trooper Asked For Help With Gas Tank By Alleged Drunk Man
iStock
A 24-year-old Mechanicville man was trying to fill up his vehicle late Saturday night at a gas station that only has one pump in operation after they close.
There was also a New York State Trooper at the gas station that was filling up his patrol vehicle at the same time that Alexander Steciuk pulled into the gas station. After he did this, he then drove away and then allegedly drove back into the gas station and asked the trooper for help because he was having an issue with his card in the other pumps.
The trooper, detecting some signs of impairment, chose to do a toxicology test. The results came back showing that Steciuk allegedly had a blood alcohol content of .23 percent. according to the story from WNYT, Steciuk has an Aporil 30 court date in Malta Town Court.