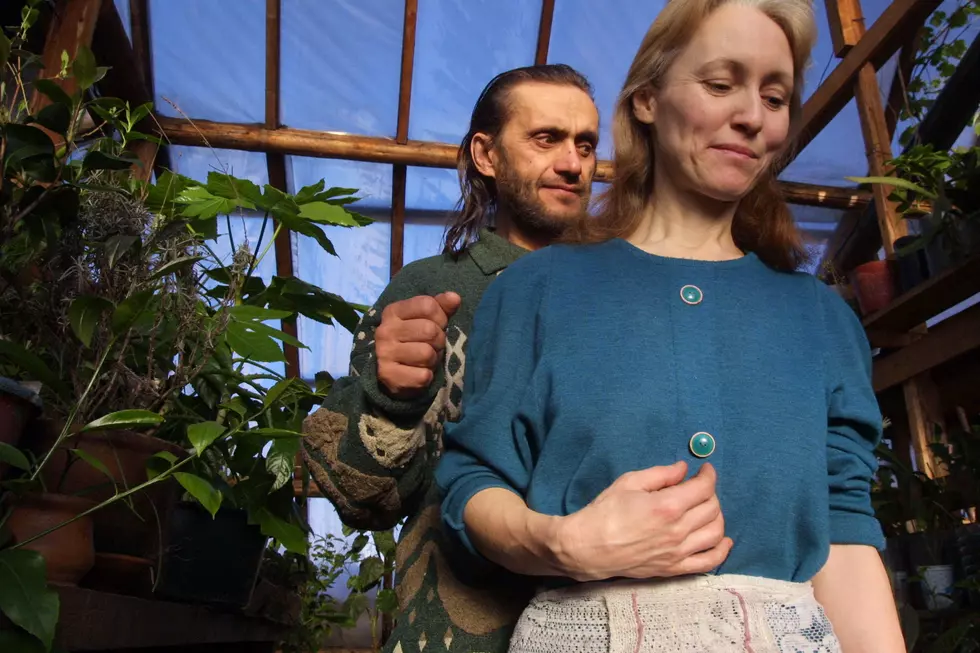 These So-Called 'Cults' Located in Upstate New York May Shock You
We all know about some of the more famous cults, like the Manson cult, The Branch Davidiens and The People's Church. When it comes to cults and religious organizations, it's out of sight, out of mind, right? Just how close are we to cults here in the Capital Region?
With Charles Manson recently popping up in the news again, it's got me thinking about one of my true fears: cults. I've always been fascinated with cults and and religious sects. A cult, according to the dictionary, is defined as "a religion regarded as unorthodox or spurious."
Here are a few religious organizations that I found locally that are outside of what you may call "the norm."
Maybe you've seen Leah Remini's show on A&E, Scientolgy and the Aftermath.The show has gained a lot of popularity over the past month across the country but did you know Scientology has its own branch here in the Capital Region? Located in Cohoes, the Church of Scientology Mission of Albany is located on Remsen Street. Created in the '50s by science fiction writer Ron L. Hubbard, Scientology is one of the newest religions.
In short, Scientologists have the belief that we are aliens (thetans) and are stuck inside human bodies. Scientologists believe that each member can go through a process called "auditing" to become their true form.
According to the Times Union, NXIVM was founded by businessman Keith Raniere in Colonie. Raniere has a notably high IQ along with multiple degrees from Rensselaer Polytechnic Institute and was even featured in Forbes in 2003. Based out of Colonie, this has to be one of the strangest groups I've ever heard of. Though the group is secretive, NXIVM gained attention after the New York Attorney General thought the group may have made millions of dollars and questioned NXIVM to be an "illegal multilevel-marketing business." It has also been rumored to be a "Ponzi scheme."
Though NXIVM is not considered a religion, they do offer "personal development." Currently, the acting president is Nancy Salzman and NXIVM may still have a "complex" in Saratoga County.
Based out of New Hartford, this reclusive sect of Christianity gained media attention last year when a shocking article exposed some of the actions of its members.
From a PEOPLE article studying cults, the group was founded by Jerry Irwin and then passed on to his daughter, Tiffannie Irwin.
In October of 2015, nine members of the Word of Life Church had allegedly beaten two teenage brothers, Lucas and Christopher Leonard who supposedly expressed interest in leaving the group. Among the participating members were Lucas, who died on October 12, 2015, from wounds he had sustained after  the church's congregants – including the teen's own parents and his half-sister – allegedly pummeled him.
This article from NBC states that the parents of Lucas and Christoper were charged with manslaughter and at least three other congregants were charged with assault.