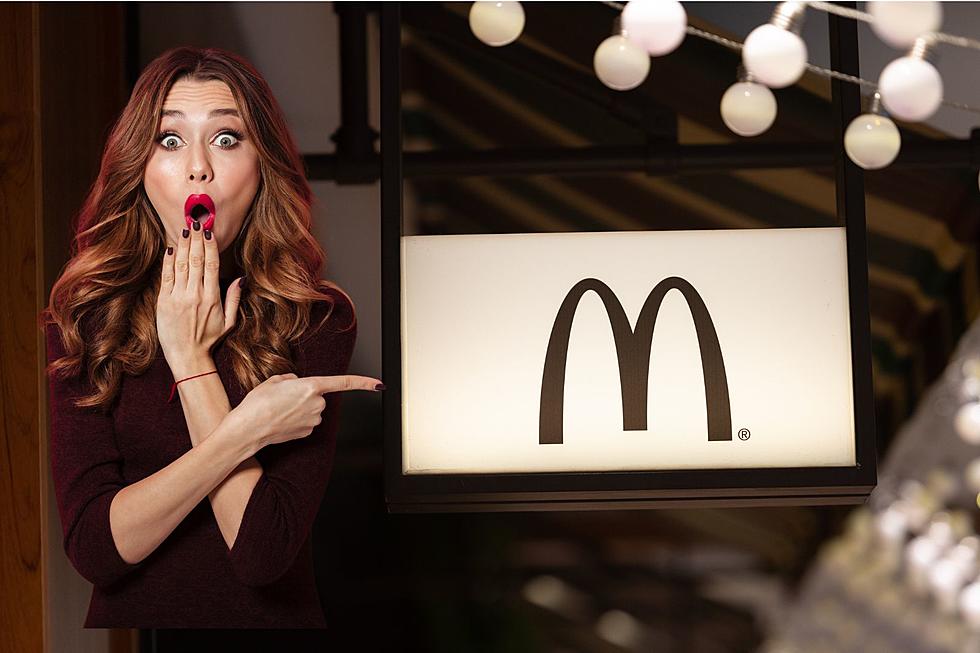 The Most Unique McDonald's in The World is Right Here in NY State!
Canva
Check out this cool and unique McDonald's. It's the only one like it in the world. Take a look inside!
Check Out The McMansion! Most Extraordinary McDonald's in the World Here in NY
The home was built in 1795 for the Denton family on Long Island who is the founder of the town of Hempstead. It was an 18th-century farmhouse. McDonald's bought the property in 1985 with plans of leveling the home and building a fast food restaurant. That's when the residents of the Town of Hempstead stepped in to try and save the historic home according to
Atlas Obscura
. McDonald's agreed to restore the mansion in exchange for allowing them to build a drive-thru lane. Check out this unique and extraordinary McDonald's that is known as the Denton House McDonald's or the McMansion!
Gallery Credit: Lejaceman-TripAdvisor; Google Maps