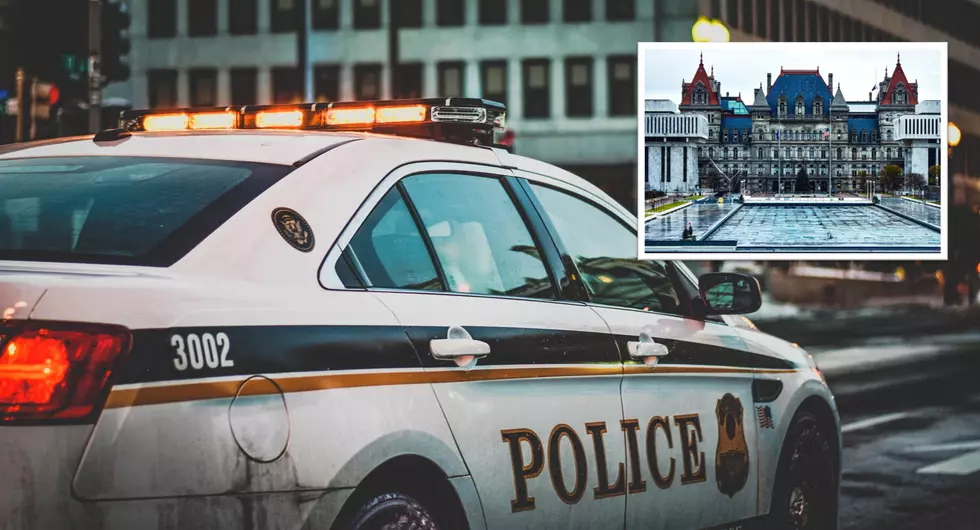 The Amount of Crime Reported in Albany, NY Every Year Since 1996
Unsplash
No matter where you live in New York, the United States, or the world as a whole, your community has crime.
It's a simple fact of life, and in most cases, the bigger the population, the higher the crime rate. Most cities have had their issues with crime in the past and present, and every year, different circumstances will lead to a higher, or lower, crime rate in the same location.
In the case of Albany, New York, the capital of New York State, crime rates have risen and fallen over the last 25 years, and some interesting trends are beginning to appear.
---
Identifying Crime Trends in Albany, New York
The official New York State website database contains the Public Safety Index, a subcategory of data that tracks different statistics related to public safety. Within this database, one can find the Crime Index, a fascinating set of data which measures just how safe your city may be.
We broke the data down by county, and took a look at the data reported by the Albany City Police Department. Data reported includes the total number of crimes reported to the department each year, as well as the number of violent crimes, murders and more.
From there, we took the total number of crimes reported, and the violent crimes reported, from each year since 1996, and look at the trendline that the data creates:
The data paints an interesting picture, and shows that crime has decreased in the city of Albany over the last 25 years. While there it less drastic of a trend, violent crimes have decreased in the city, as well.
Let's go a bit further into the data. Here are the amount of crimes reported to the Albany City Police Department each year since 1996, as well as the violent crimes that were reported, too.
Do these stats surprise you?
The Amount of Crime Reported in Albany Every Year Since 1996
New York State's Crime Index breaks down crime statistics by county, and this is how many crimes have been reported to Albany's City PD since the year 1996.
Which Capital Region Police Unit Gives Out the Most Tickets?
You're driving in the Capital Region, and all of a sudden, the blue and red lights flash. How many people like you in your community got a ticket recently?