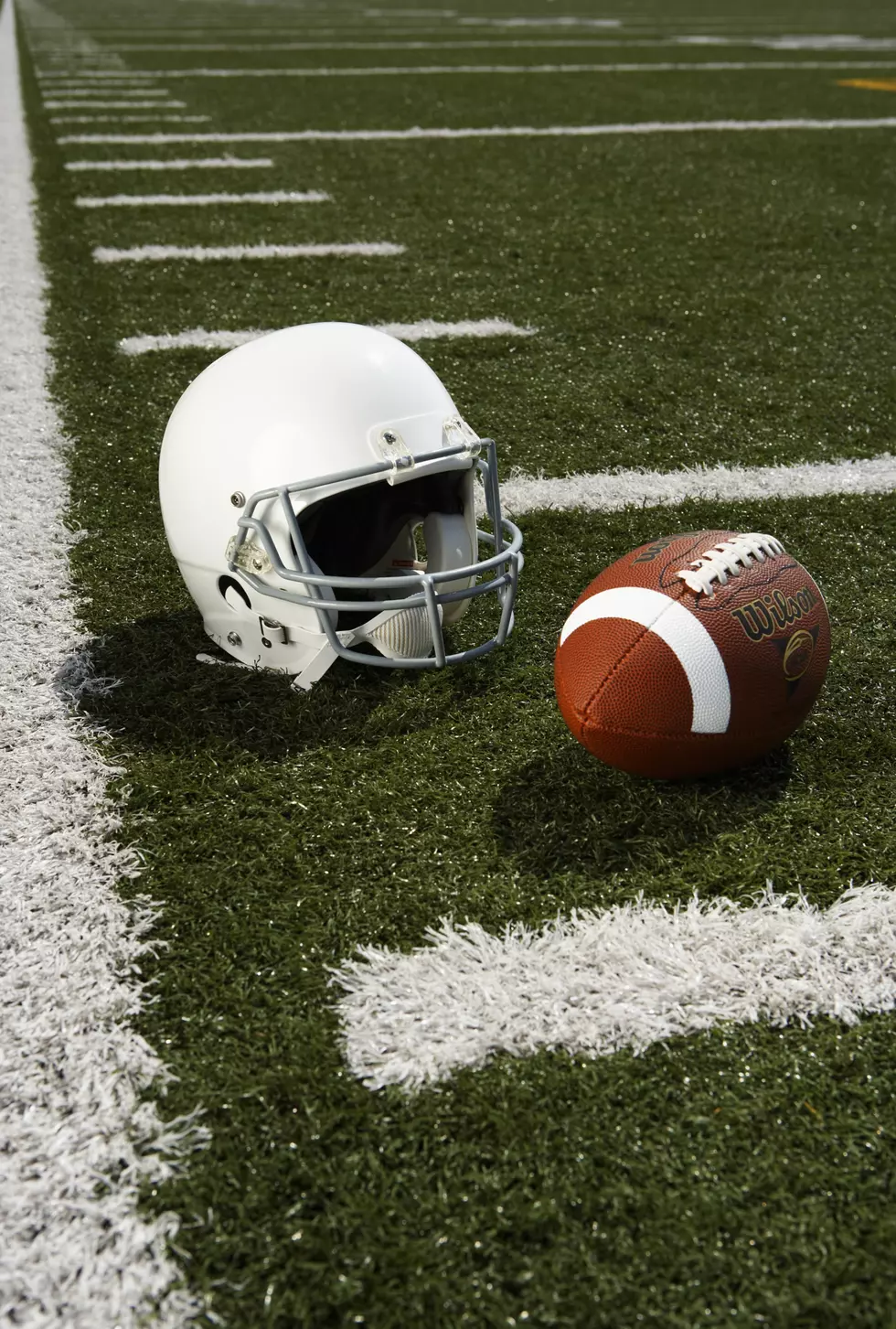 The Albany Empire Tweeted A Pic And It Gave Me Chills(PIC)
Thomas Northcut
The Albany Empire start the season one week from Saturday, but it wasn't until I saw this picture the team tweeted out recently that I really got jacked up for the season.  I can hear the roar of the crowd, the sound of pads colliding...now it feels real!
Much like many of you in the Capital Region, I was disappointed when the Albany Firebirds flew the coop for Indianapolis following their championship season in 1999.  It's been a rough ride for arena football fans for almost two decades, but when the league announced that Albany was getting another arena team, there was reason once again to celebrate Sping and Summertime football here in the Capital Region.  Bring on the block parties, fireworks, the high scoring action and players getting flipped over the boards. Bring on the Empire!
The field has been installed. The colors, the logo; it's all coming together and it's pretty bad-a**! Bring on the season and all the chills.