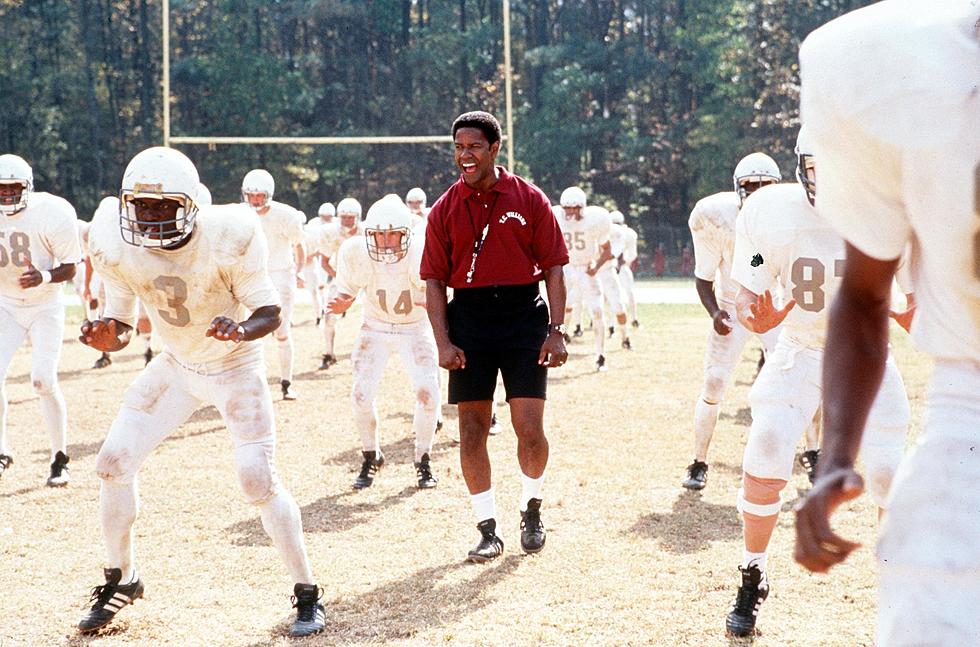 The Albany Area's 25 Favorite Sports Movies Of All-Time, According to You
Getty Images
Get your popcorn, sports fans!
We asked, and you answered on our Facebook page. From Caddyshack, to Miracle, to Field of Dreams and beyond, here are 25 of the movies that YOU said were the best sports films of all time.
Now, keep in mind, this has nothing to do with me. This is all you, the listeners and Facebook followers of The Team. Which movies were left out of our comment section?
The Albany Area's Favorite Sports Movies of All-Time
From Caddyshack to Miracle to Field of Dreams and beyond, we asked and you answered, and gave us your favorite sports movies of all-time.