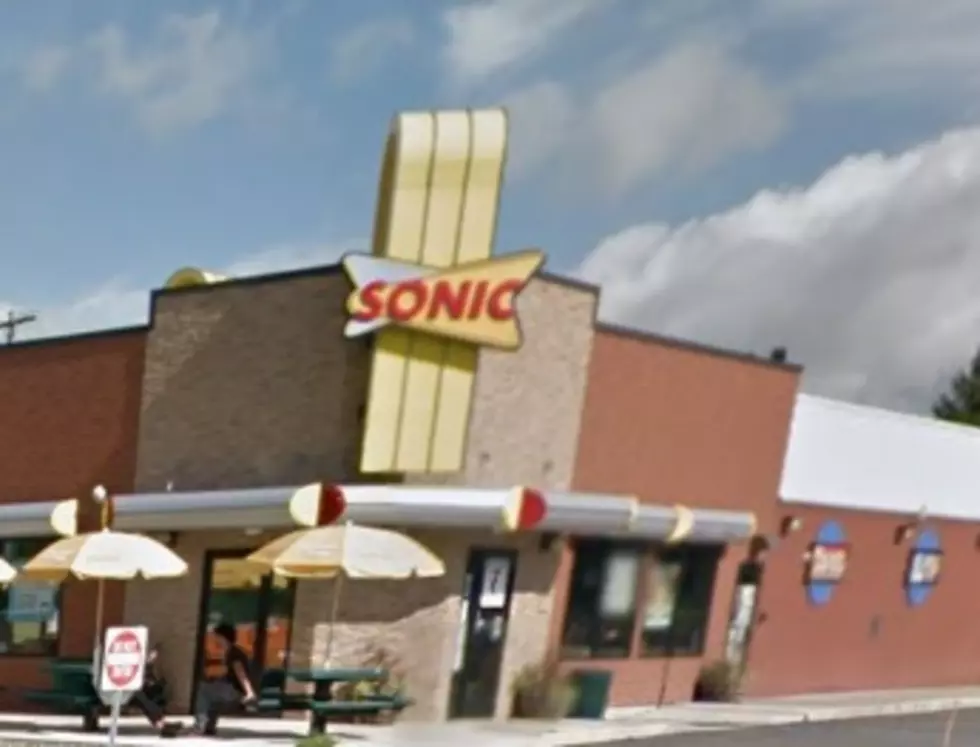 Sonic's 2nd Captial Region Location Opens Friday
Credit: Google Maps
Sonic is getting ready to celebrate the grand opening of it's newest Capital Region location.
The newest Sonic Drive-In location at 120 Hoosick Street in Troy will have a soft open this Friday! The drive-in will be open 6:30 am  to 2:30 am Fridays and Saturdays, and 6:30 am to Midnight Sunday through Thursday. This will be the area's second Sonic, joining the Latham location that opened in 2015. the Troy location will have it's official Grand Opening Wednesday, February 15 at 10am. Or maybe if you are lucky enough, you got into one of the friends and family events happening this week!
Now if you have never been to a Sonic, you need to check it out! It's a modern version of the old-school drive-in with great fast food. Plus, they are open late. And who doesn't want a fast food fix after a night of partying? Happy eating!