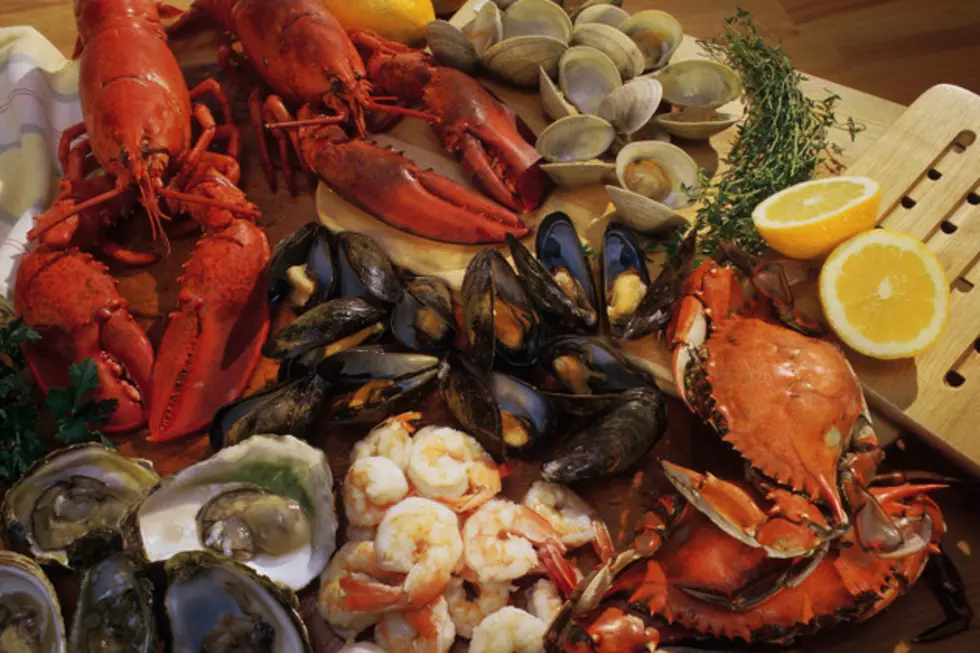 'Something Fishy' Replacing Saratoga County Restaurant After 60 Years
Credit: Comstock Source: ThinkStock
Almost a year to the day, a beloved restaurant in Saratoga County announced it would close its doors forever. Hildreth's Restaurant had been a staple in Mechanicville for nearly sixty years. We now know what will be taking over the old Hildreth's space.
Something's Fishy in Mechanicville
There had been a lot of activity on North Main Street near the Price Chopper Plaza in Mechanicville with a cryptic sign out front of the old Hildreth's Restaurant.
The building was also painted a bright ocean blue. It wasn't long until we all found out what was going to be occupying the space.
2nd Location For Popular Seafood Spot
Moby Rick's Seafood started back in 2012 with a location at 26 Congress Street in Saratoga Springs.
According to their website, they offer fresh fish and seafood delicacies brought in from the Long Island and Boston warfs. They also have a variety of cooked entrees for takeout. They claim to have the freshest fish in 518.
When Will the Mechanicville Location Open?
The plan is to open Moby Rick's Seafood in Mechanicville on Friday, December 16th. This will be the Grand Opening of the fresh seafood market. They will be open from 11 am until 6:30 pm. Once the holidays are over, they hope to open their fresh tasting room, restaurant, dining room, and full bar. The plan is to have that open in January of 2023.
See Albany's 5 Best Seafood Restaurants [RANKED]
When you go out for seafood, it simply has to be done right. So if you are looking for a can't miss experience for that next seafood dinner, these are the top-rated seafood joints and restaurants in the Albany area according to
Yelp
users.
The next time you have that seafood craving, no need to head to the coast, head to one of these 5 amazing destinations in the Capital Region for that next order of scallops, salmon, or lobster.