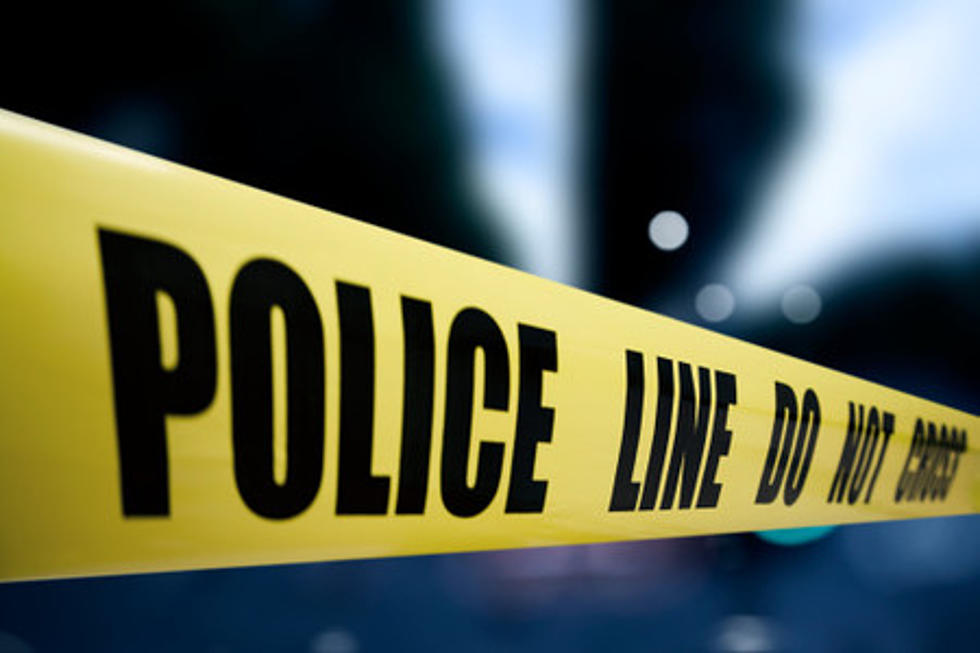 Sex Offender on the Loose – Have You Seen This Guy?
ThinkStock
Jason Burnash, 36 shouldn't be hard to recognize if you see him. I mean, how many guys do you spot around town with a giant tattoo on their face and neck. It is however important that if you do see him to call authorities immediately.
Burnash is wanted by the Albany County Police Department for failure to disclose and register his home address change as a sex offender. He has a felony conviction against him for possessing child pornography dating back to 2011.
He is approximately 6ft in height and 180lbs with brown hair and blue eyes. His facial tattoo is above and below his right eye, as well as a couple on his neck.
If you see him or have any information you are asked to call the Albany Police Department at 518-462-8039.