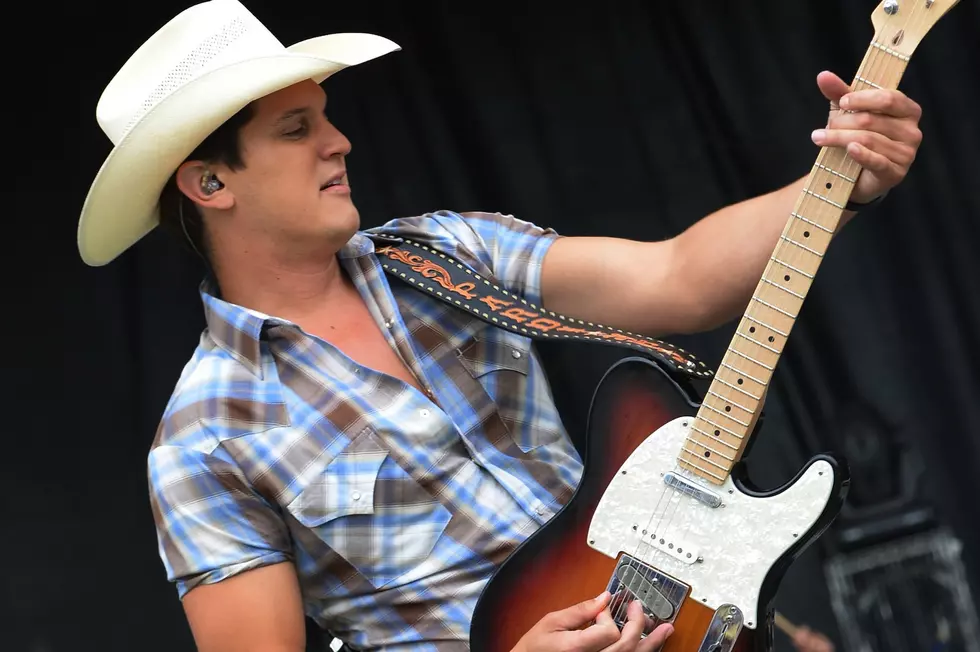 Sean and Bethany Ask Jon Pardi to Grunt Like An Olympic Tennis Player [Listen]
Rick Diamond, Getty Images
Jon Pardi's song "Head Over Boots" is just about to top the charts!  Sean and I got to talk to him about the song and how excited he is to have a #1 single!
While he was on the phone with us, I thought maybe we'd find out how he feels about the new Pumpkin Spice Cheerios that just hit the shelves, and of course I had to ask him about the Olympics!
Take a listen, I think you'll like it!