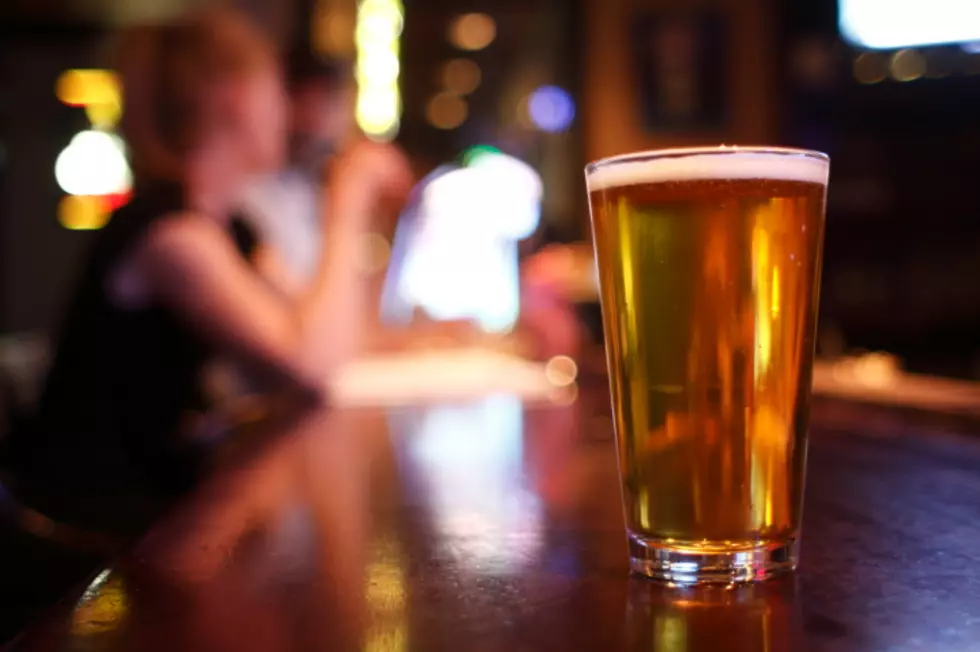 Schenectady Announces New Ale Trail In Time for Holidays
Peter Kim/ThinkStock
I'm so proud to see what my hometown has been growing into over the past couple years and now, with the growth in one of my favorite industries, is an announcement for a great program to experience it all!
Schenectady has grown so much in the beer industry in just the past few years alone and Discover Schenectady along with some other Schenectady board members have decided to take advantage. Monday night, Discover Schenectady announced the brand new Schenectady Ale Trail.
The trail will include Druthers Brewing Company, Wolf Hollow Brewing Company, Mad Jack at the Van Dyck, Great Flats along with the soon to be opened Frog Alley and Back Barn brewers. For $40, you will have access to the passport via your mobile phone. That $40 pays for a pint or a flight at each of the (soon to be) 6 bars and once you finish all 6, you get a free Schenectady Ale Trail t-shirt (while supplies last).
This is an amazing way to take a beer tour through Schenectady with a great deal. The app is available right now and is the perfect gift for the holiday season for both your favorite Capital Region beer aficionado or someone you know who may be in town for a few days.