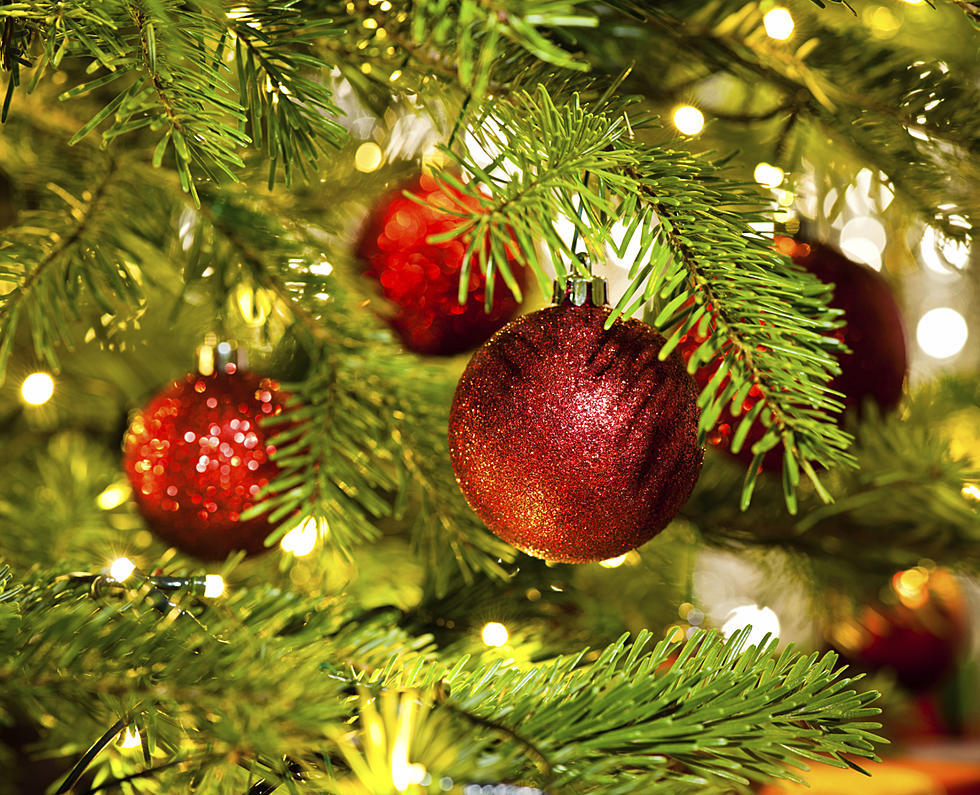 Saratoga Tree Lighting Going Virtual This Year
Stockphoto24
COVID is certainly not in the giving spirit this holiday season, but we are making the best of it.
Usually, a tree lighting would be a cause for a huge gathering to get in the Christmas spirit with our Capital Region neighbors. This year it just was not meant to be. But, at least you can still enjoy these types of movements in the comfort of your home with those you love.
The Saratoga Springs Downtown Business Association will be holding a live, virtual tree lighting on their Facebook page this Thursday evening at 6 p.m. The actual lighting will be handled by Saratoga Springs Mayor Meg Kelly. And a tree lighting would not be a tree lighting without the big guy: Santa Claus will also be making a special appearance.
I think this is going to be the norm this holiday season. All the events we have known and loved for years will look and feel a little different during our COVID Christmas. But, maybe that different feel will be the beauty of this holiday season. Maybe some new traditions will be born. Maybe without all the hustle and bustle of heading to tree lightings and parades, we will simply have more time to connect with those around us this year.
I know no matter what in our house, for our kids my wife Stacy and I are going to try to make this the best Christmas ever, just like any other year No matter what the circumstances, you'll always remember how you celebrated the joy the season brings.
Enter your number to get our free mobile app
CHECK THEM OUT: 100 years of Christmas toys, gifts and fads