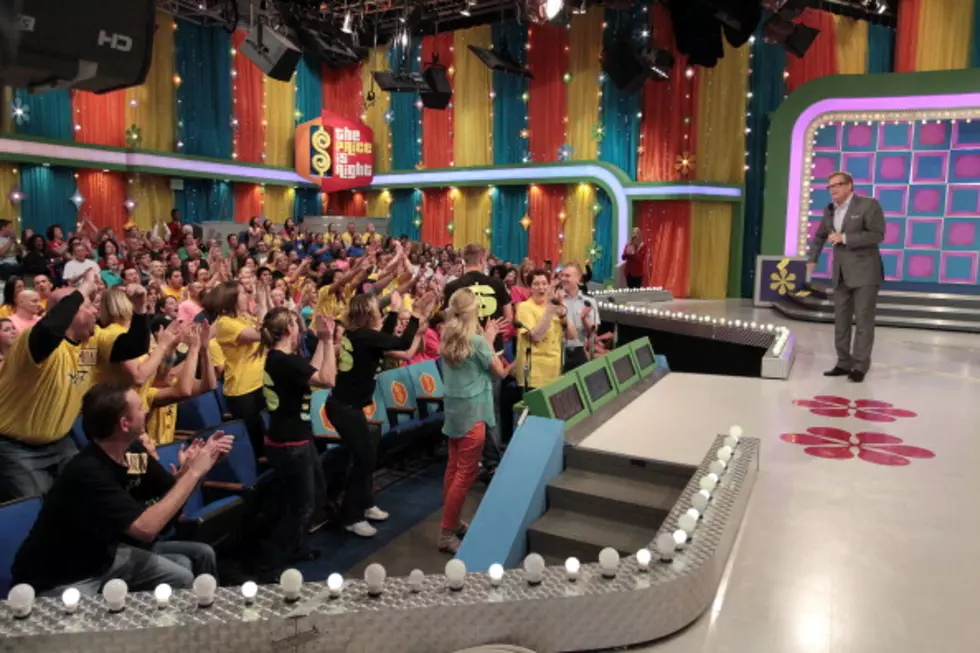 Price is Right LIVE & the Trick to Getting Great Seats!
Getty Images
My Mom and I do a lot of things together but sometimes she has these ideas and I have no idea where they come from. That's how I got dragged into my out of the ordinary Thursday night activities at the Palace Theatre.
I've watched Price is Right a ton of times when I was younger at my Grandma's house back when it was Bob Barker and a bit of Drew Carey. People would get called from the audience down to the show to test their knowledge of prices of products. It seemed like you hit the jackpot if you had the opportunity to play Plinko or got to the Showcase Showdown where you could win trips and entire kitchens. Price is Right LIVE is obviously not going to air on TV but it was advertised as the same basic game play with the same chance to win amazing prizes, and I was dragged to go.
Honestly though, I had a blast! Plus, we had great seats because my Mom & I always do the same trick. When you see a show or something at Proctors or the Palace, you're paying attention to the show and probably not paying attention to the person you came with so we always sit apart. For instance, my Mom and sat a few rows apart, got great seats looking for single ones. She was close enough to talk to but I made new friends in the people near me.
The game play was great! I registered right before the show started & was terrified sitting there the whole time with the chance that I'd be called on stage and have to pull knowledge from every supermarket I've ever been to. I didn't get to "Come on down!" I didn't win any prizes, but it was still a great experience. They brought Plinko, the Showcase Showdown, and I got to leave with my name on that incredibly famous price name tag. If you could be on any game show, which would you pick?