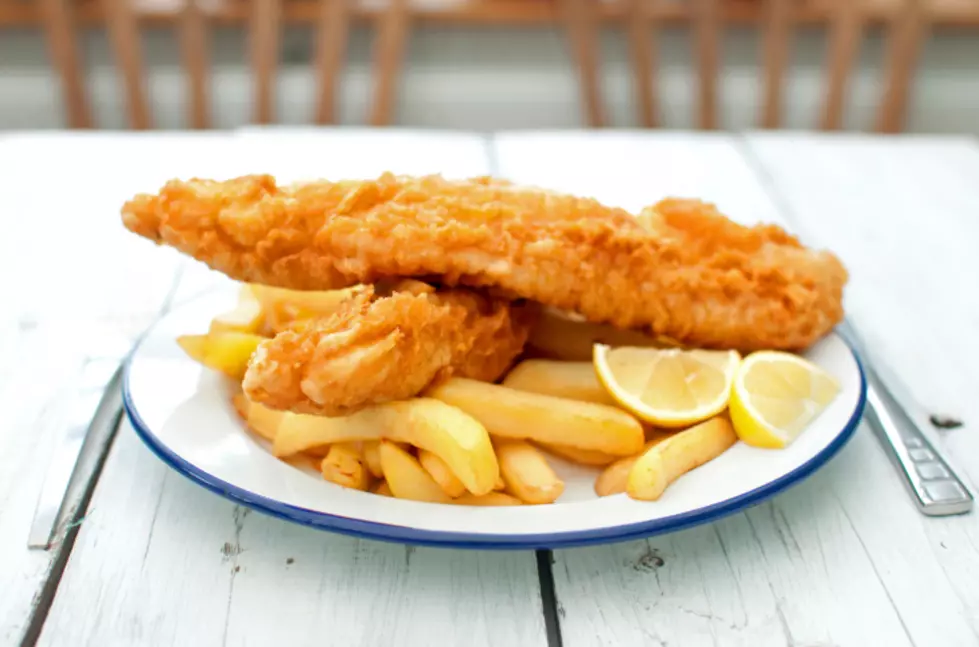 Popular Lakefront Eatery Won't Be Around This Summer
CharlieAJA
The fire that damaged Lake Local - the beautiful beachfront restaurant on Saratoga Lake - at the end of April was extinguished relatively quick and many of us here in the Capital Region were hoping they'd be open for business now that warmer weather has arrived.  Any hopes for optimism - and their delicious seafood - were dashed when the owners recently shared some bad news on their Facebook page.
We are saddened to announce that the damage to the building was severe and we are unsure when we will be able to reopen at this time. We will keep everyone posted as we get more details but we are working hard to get up and running as soon as we can.
We will be holding a fundraiser within the next few weeks to help our staff during this difficult time. Details will follow shortly. If you can donate any auction item please message us on here.
Thank you for your continued support!