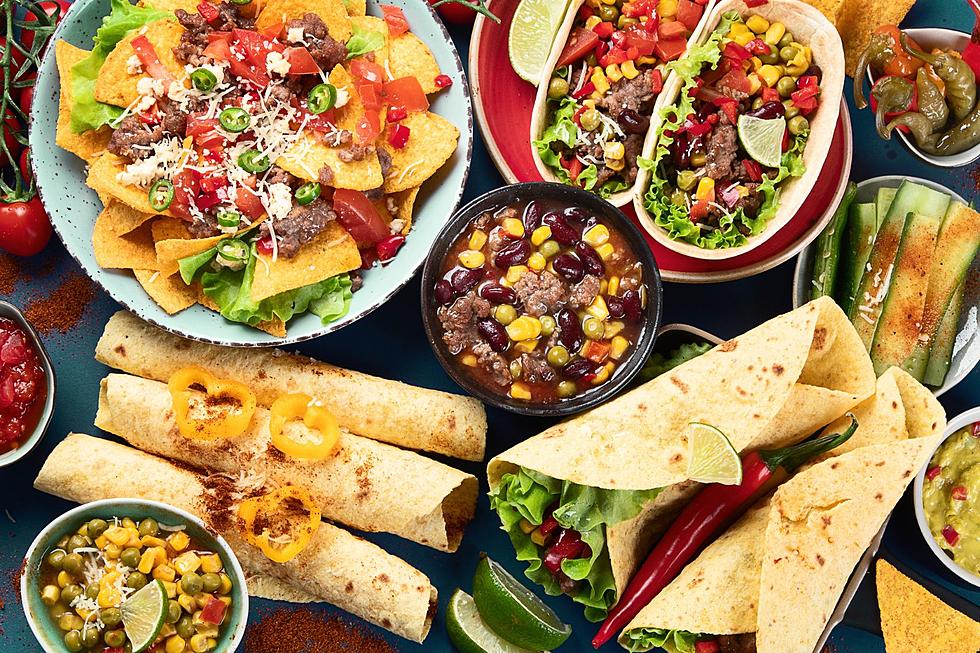 Popular Albany Mexican Restaurant Forced to Close-Set to Re-Open Soon!
Canva
There is a popular authentic Mexican restaurant in downtown Albany that was forced to close in 2020 because of the pandemic and now they announced that they will open back up soon.
AMA Cocina is Ready to Reopen!
AMA Cocina, modern Mexican street food, located at 4-6 Sheridan Avenue in downtown Albany has been closed for three years because it was forced to do takeout and its menu wasn't suited for it.
AMA Cocina is managed by Tsean Daniels and is owned by BMT Hospitality. BMT Hospitality also owns many other restaurants in Albany. They include Junior's, Madison Pour House, Cafe Madison, and Albany Ale & Oyster. BMT is an abbreviation for partners and owners Brian Viglucci, Mike Viglucci, and Tony Lounello.
What Can We Expect from The New AMA Cocina Menu?
Daniels said that the new menu will be a simpler one. It will include tacos, burritos, quesadillas, flan, many appetizers, and a full bar according to News 10 ABC. They are still working on the menu and will finalize it soon.
This part of downtown Albany doesn't offer authentic Mexican food so AMA Cocina is confident to reopen.
When Will AMA Cocina Reopen?
AMA Cocina is expected to reopen later this month (August). When it opens the restaurant will be open on Tuesday, Wednesday, and Saturday at 4 pm and on Thursday and Friday at noon.
Top 10 Best Capital Region Eateries for Lobster Rolls [RANKED]