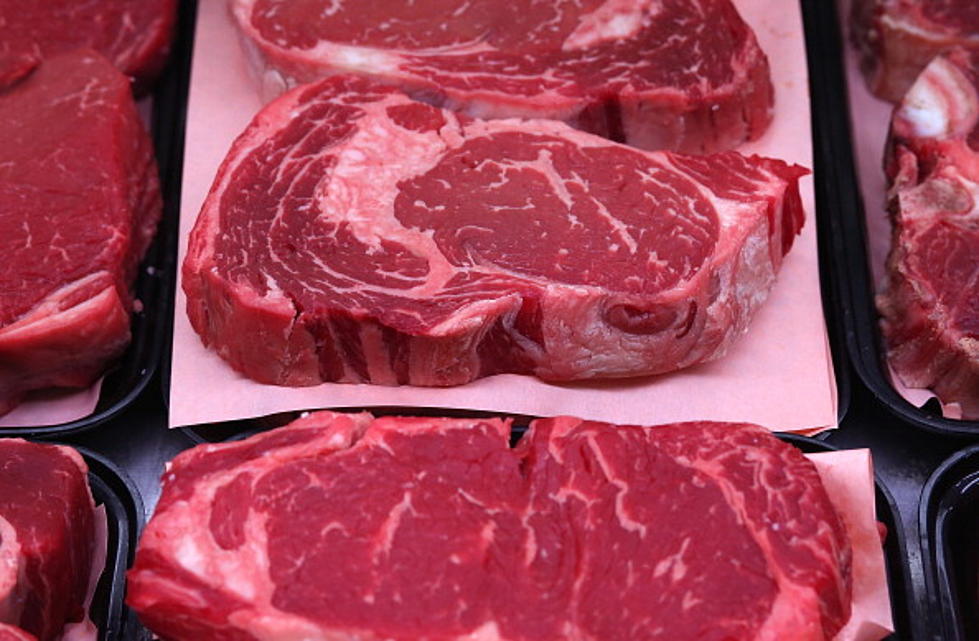 Popular Albany Meat Market Mysteriously Closes
Justin Sullivan/Getty Images
Chester's Smokehouse of Albany had been a long time staple in the Capital Region for it's smoked meats, deli, specialty cheeses and more. Now - without warning or reason - it has mysteriously closed it's doors.
Chester's featured a fully stocked deli case of homemade kielbasa, various sausages, bacon, liverwurst, various loafs, pork chops, hot dogs, and so much more. For lunch and dinner they always offerd signature overstuffed, made to order sandwiches, entrees and rotating specials. Chester's Smokehouse specializes in authentic, custom, old world style meat.
I had a friend who introduced me to their beef jerky and smoked meats many years ago and I must say, they were delicious.  According to the Times Union, there was a post on their Facebook page with a crypitc message about them closing followed by a series of comments from people wishing it wasn't so.
Chester's was located at 15 Watervliet Ave in Albany, NY 12206.