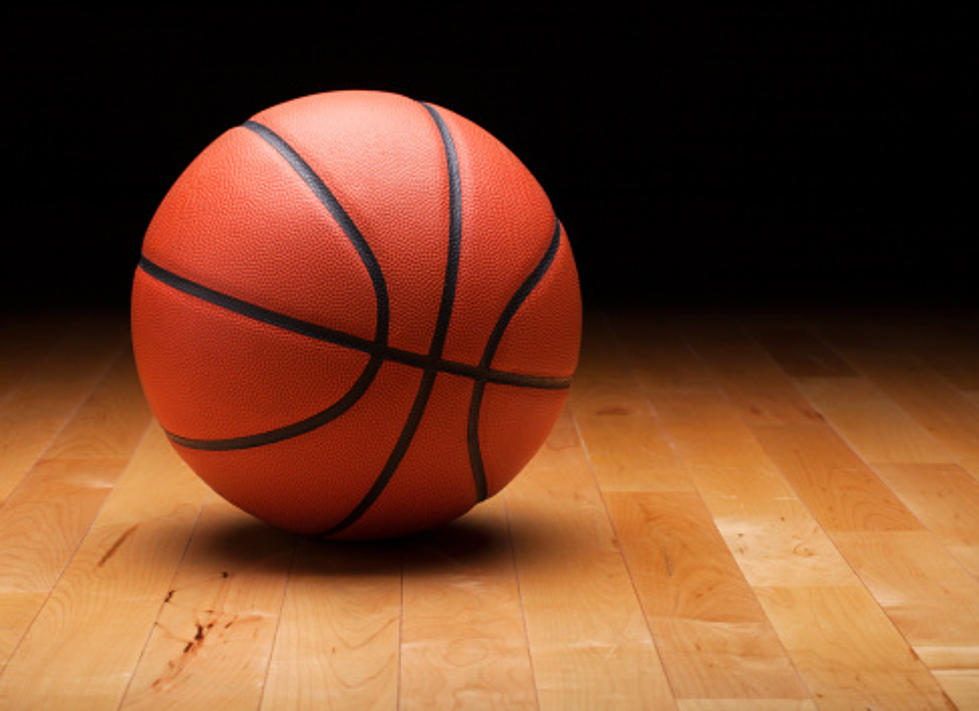 Police Called and Stop Upstate High School Hoops Game
Getty Images/iStockphoto
Tuesday night, Syracuse police were called to break up a fight on the basketball court of Henninger High School. Henninger was playing Syracuse Academy of Science in basketball. When police are called to high schools, it is never a good thing. When they are called to high school basketball games to break up a fight, you scratch your head to try to understand. As in many cases, the fight on the court that resulted in a call to police, allegedly did not involve any players in the game.
According to an article by James McClendon of syracuse.com that fans rushed onto the court after a foul occurred with opposing players going for a rebound in the 4th quarter of a tie game. "Players on the court began gesturing and trash talking after the foul, but the players did not start fighting, Syracuse City School District spokesman Michael Henesey said Wednesday."
"Both players involved in the rebound were jawing at each other, but the officials were right there in between them," Speights said. "When I saw it escalating and people getting involved from off the court, I grabbed my player and got him to safety." The article said that after the foul, fans began coming onto the court, "The fans behavior is what prompted the ending of the game by the officials, not anything to do with the student-athletes," Henesey said.
"Unfortunately, something happened in the stands and when the little skirmish on the floor happened, the kids in the stands decided they had to support their home team," Syracuse Academy of Science coach Cornelius Vines told Syracuse.com | The Post-Standard. "But other than that, there were no punches thrown by players. Coaches broke it up. There was a shove or two that happened. That's as far as it went."
School administrators, the coaches and the officials determined that no players or coaches came off the bench to escalate the situation, so the game continued. After several more fan incidents in the stands that Syracuse police attended to, there was an incident on the floor between the teams. At that point, the game was stopped in the 4th quarter with Henninger winning 29-16. The The student-athletes and coaches were commended by school officials for their response and behavior during the incident.
12 Cool and Unique Facts About the Capital Region