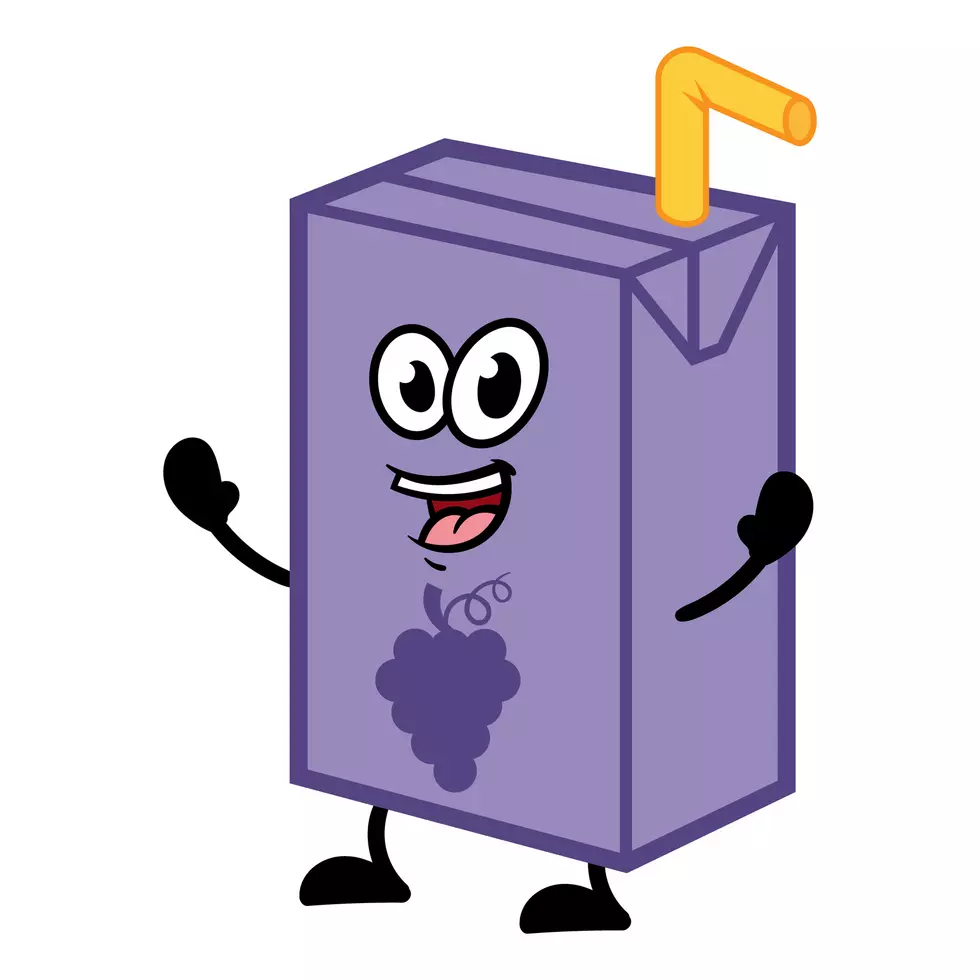 Personal Wine "Juice" Boxes Now Available [PIC]
Getty Images/iStockphoto
It is now easier to be a wine drinker on the go. Forget those big bulky boxes or a full glass bottle of wine. Now available, wine in the "juice box" size. Plus they made them in all of the wines we love. The company that you associate with boxed wine, Franzia, has rolled out adult juice boxes. They now have "Little Franz" which are portable, affordable and convenient.
According to Delish.com, they will run you $3.49 each and they hold 500 ml which translates into three glasses of wine each. Franzia is hoping the new "Little Franz" will appeal to millennials and elevate the brand from just a party boxed wine.
The adult juice boxes come in Crisp White, Chardonnay, Pinot Grigio, and Rose.
The announcement of the "Little Franz" came last week and now they say that they are distributing the product and they will hit liquor store shelves throughout this month.