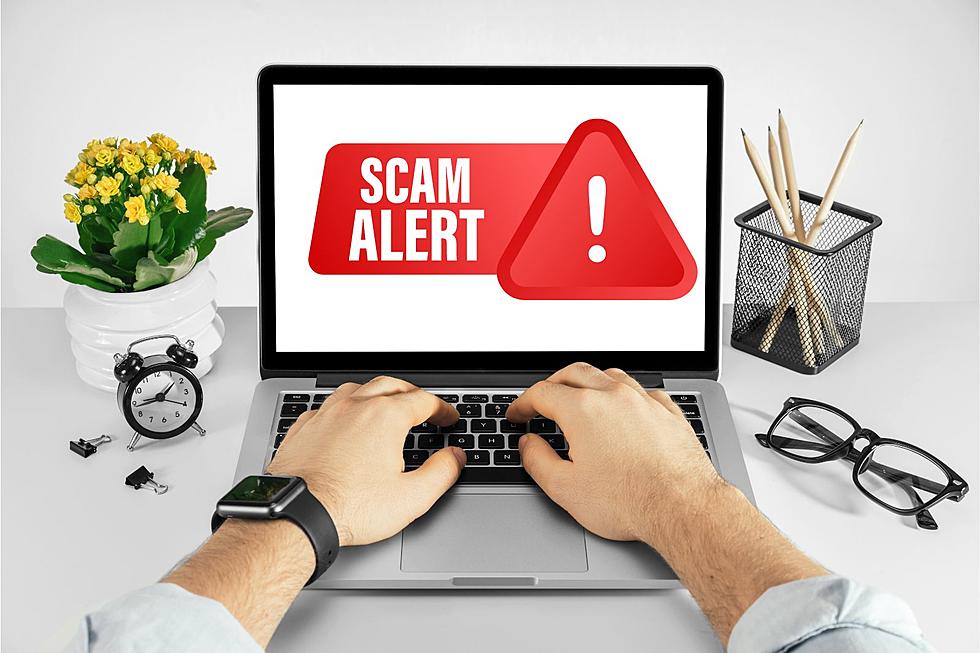 NY State Police Warn of Computer Scam Circulating in Upstate NY
Canva
It seems that every few weeks the New York State Police are warning us of another way scammers are trying to get our personal information. Here is a new one and a bit more elaborate.
What is the Latest Scam Circulating in Upstate New York?
The scam starts when you log into your computer. A message pops up that states you must contact Microsoft due to a virus on your computer. There is a phone number provided. The victim then calls the phone number and speaks with someone that states they are a representative of Microsoft's Security Office. The representative tells the victim their bank account has been compromised.
New York State Police in Canandaigua say the scam is prevalent in that area and spreading across upstate.
Here are Tips From the New York State Troopers according to a press release:
Scammers prey on emotion and love for family
Verify the emergency by calling friends and family before sending money or giving personal information.
If the scammer states that they are a bail bonds person, ask where the relative is being held and directly contact that facility.
If the scammer claims to be law enforcement, get the exact agency name, hang up the call, and contact that department directly.
Be suspicious of anyone who calls unexpectedly asking to send money.
Never send cash through the mail.
Never purchase pre-paid debit or gift cards to transfer money.
Always have a password or secret code with family members so you can verify their identity over the phone.
Ask questions only family members will know the answer to.
Always set social media to private settings to limit the information that is out there and available to scammers. This will limit the names of family members.
If you are unsure if you are being scammed the best thing to do is to hang up and call the authorities.
11 of New York's Most Wanted Criminals with Upstate Connections
Below are individuals with ties to the Capital Region and Upstate New York. They have been designated as some of New York's Most Wanted Fugitives and should be considered ARMED and DANGEROUS.