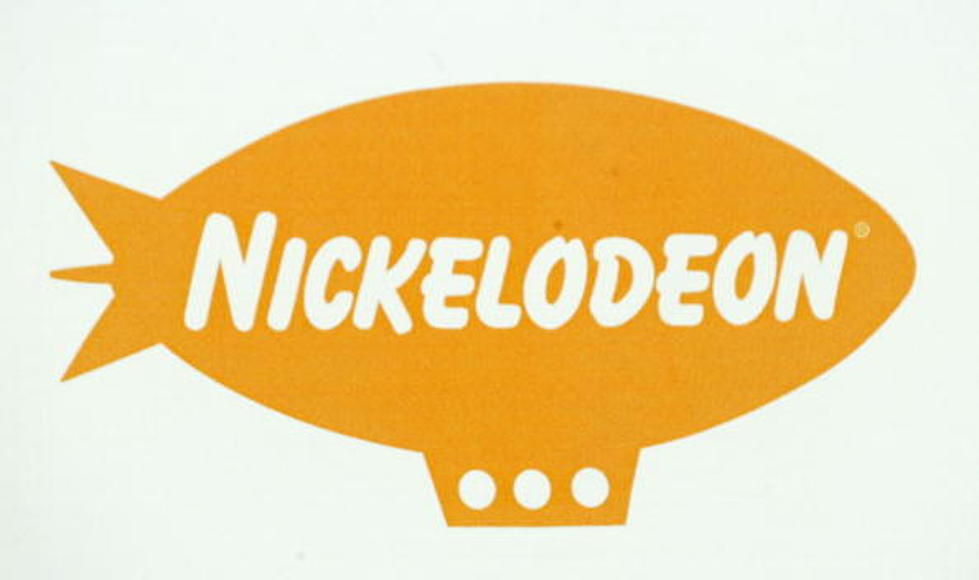 Nickelodeon Universe Coming Within Driving Distance
Photo by Frank Micelotta/Getty Images
Once built as a part of the American Dream Meadowlands, it is stated to be the largest indoor theme park on the continent.
Get this - It will be 8.5 acres of rides and attractions! Not only that, but surrounding the Nickelodeon brand of favorite characters you've grown to love over the years, for '80s/'90s kids this includes the Teenage Mutant Ninja Turtles! Plus to add to it, it'll be within driving distance of the Capital Region!
It's slated to open in 2018 and the American Dream Meadowlands in New Jersey won't just have Nickelodeon Universe, it will also include approximately 450 shopping stores, a 16-story indoor ski and snow park, a 1,500 seat theatre for amazing performances, an aquarium, ice rink and mini golf course.
How much fun is this gonna be?!?!