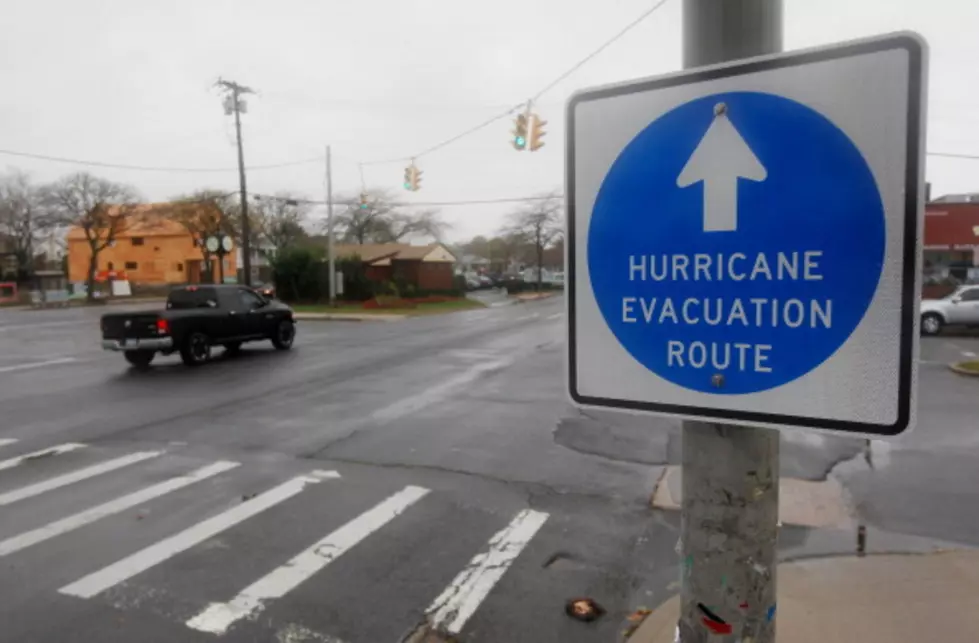 New Yorkers Can Brace For More Powerful Hurricanes This Season
Getty Images
The official start of "hurricane season" season begins June 1st and goes through November. If you think the giant storms are becoming more frequent, well, they are. And according to Tuesday's release by NOAA, the National Oceanic and Atmospheric Administration, they expect the trend to continue in 2022.
Capital Region residents won't soon forget the devastating impact of Hurricane Irene with 10,000 of thousands of residents without power for weeks. Creeks and streams flooded to record levels destroying property and distributing debris along their paths. There was destruction that left its mark forever.
The NOAA.gov press release says that forecasters in their Climate Prediction Center, a division of the National Weather Service, are predicting above-average hurricane activity this year. This will be the seventh consecutive above-average hurricane season. NOAA's outlook for the 2022 Atlantic hurricane season, which extends from June 1 to November 30, predicts a 65% chance of an above-normal season.
"As we reflect on another potentially busy hurricane season, past storms — such as Superstorm Sandy, which devastated the New York metro area ten years ago — remind us that the impact of one storm can be felt for years," said NOAA Administrator Rick Spinrad, Ph.D in Tuesday's press release. "Since Sandy, NOAA's forecasting accuracy has continued to improve, allowing us to better predict the impacts of major hurricanes to lives and livelihoods."
In 2012 Superstorm Sandy killed 13 people New Yorkers. The storm and its wreckage washed 10 billion gallons of oil, garbage and sewage onto lawns, into basements, and eventually back into the ocean. Sandy took out nearly 100,000 homes, businesses, schools, government buildings and other structures, according to newsday.com. It appears it is a matter of time before the next Irene or Sandy is on its way to the Empire State. New Yorkers should be prepared.
Which Capital Region Counties Are Ranked The Healthiest In NY?
Can you live longer depending on where you live? This research says you can and ranks the healthiest counties in New York State. So, we broke it down to the Capital Region.
Bethlehem Little League Clinic Goes #BatsOutForLazar
All funds raised are being donated to the Epilepsy Foundation of Northeastern New York.