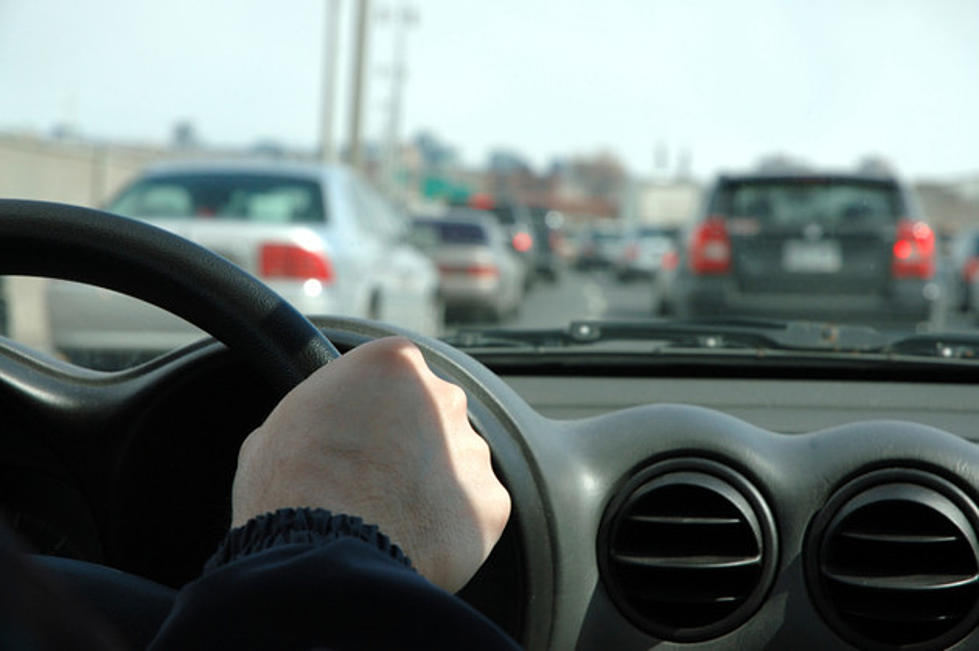 New York is in the Top 10 Worst States for Drivers
Maciej Korzekwa
New York is among the worst places in the country to drive – but are we even worse than our rank?
We know, and the rest of the country knows it. New York is not a great place to drive. But who knew we are among the worst! Apparently, New York is a terrible place to drive!
According to Wallethub, New York is the 10th worst state to drive in! This ranking is based on traffic, road conditions, safety, cost of owning a car and access to vehicles/vehicle maintenance. The funny thing is, we actually score really well in safety and access to vehicles/vehicle maintenance.  But we are so bad with cost of vehicle ownership and traffic we land among the nations's worst.
But, it's not just us when it comes to Northeast states that are worst for driving. Massachusetts (#7), Connecticut (#5) and New Jersey (#9) all rank worse than New York!