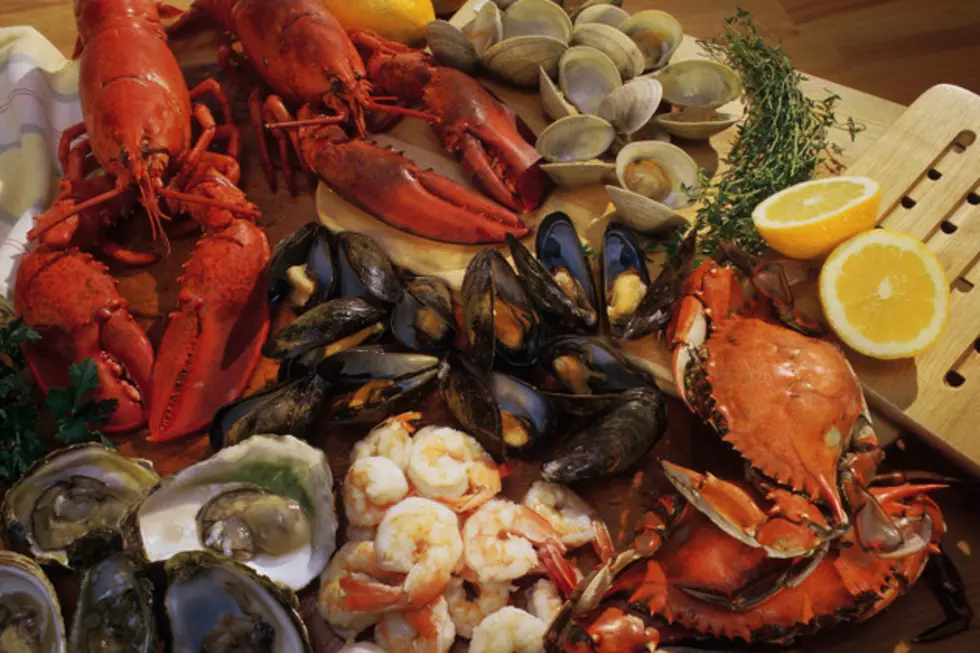 New Seafood Restaurant Opening on Wolf Road
Credit: Comstock Source: ThinkStock
A new seafood spot is getting ready to open at the location of the old Bonefish Grill.
This is great news if you have been missing the Bonefish Grill! The Times Union is reporting the Boil Shack is getting ready to open sometime this summer. The restaurant will feature 'asian-themed' seafood and is owned by Billy Chow, who also played a role in opening 2 other area restaurants: Zen Asian Fusion in Schenectady and Jade Bistro in Scotia.
Anything that involves seafood, I am in! Especially this time of year. Something about lobster, shrimp and everything else this time of year that just screams Summer! Give me a boiled lobster, some Summer beer and I am ready to roll.
Plus, having a place that specializes in boiled seafood will be great to have. I feel like we have the fried seafood segment pretty well covered here in the Capital Region, so it will be nice to have a spot to switch things up!