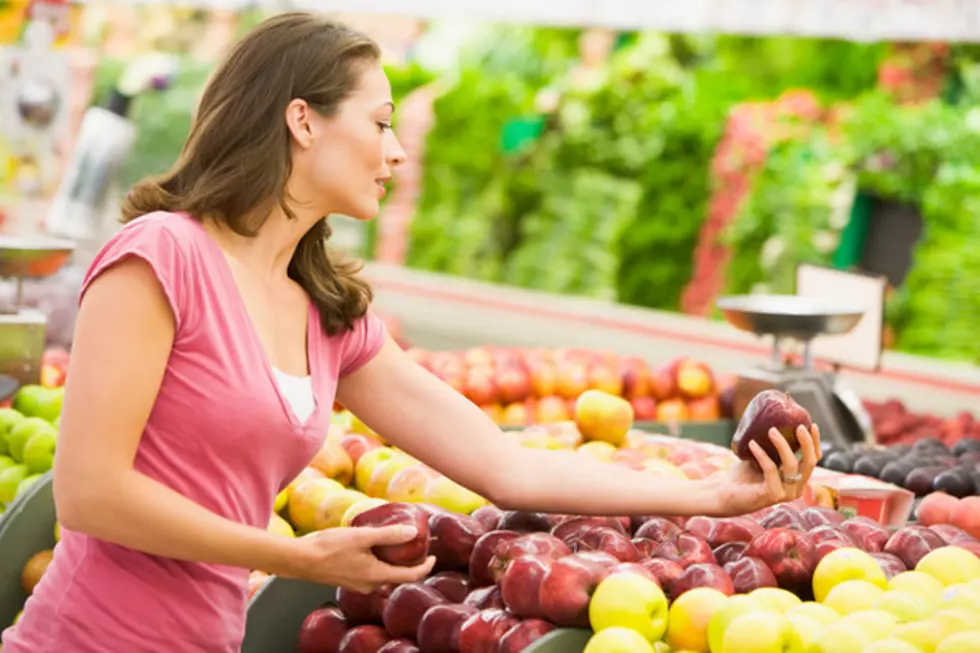 New North Greenbush Supermarket To Open By End of 2017
Monkey Business Images/Thinkstock
North Greenbush residents will soon have a new option for grocery shopping.
According to the Times Union, construction on a new Shop-Rite is progressing well in North Greenbush. The new store will be located at Van Rensselaer Square. The article says the new store should open by the end of this year and it's opening will create 175 jobs.
Shop-Rite already has Capital Region stores in Albany, Colonie, Slingerlands and Niskayuna, and the Times Union article says the supermarket chain is still looking for a location to build a store in Saratoga County,
Between this, all the Market 32 restorations and the new Aldi stores popping up over the last few years, it feels like grocery prices should be going down in the area, right? But even with all the competition in the market I feel like our family food bill gets higher every week. Something is wonky with the whole supply and demand thing here in Albany when it comes to food! Am I right?