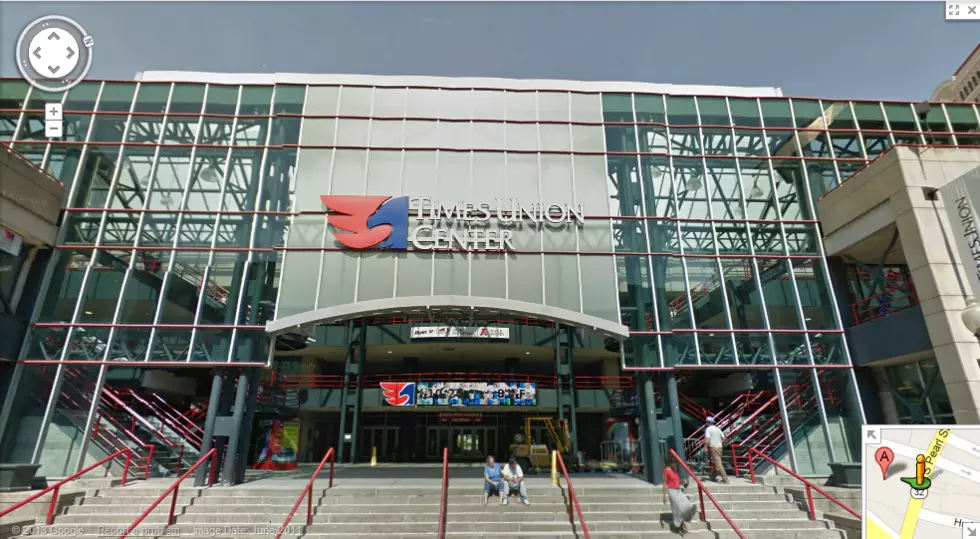 New Burger Joint Now Open At Times Union Center
Google Street View
We have a bunch of great burger spots in Albany, and now we have one more!
Johnny Rockets is now open at the Times Union Center storefronts, according to the Albany Business Review. This particular on is a restaurant/sports bar as they are sharing space with Handcrafted Draft House and Sports Bar. The article says this is not your typical Johnny rockets - there are no booths or checkerboard floors.
It is nice to see the Times Union Center renovation starting to make some real progress. I think the businesses starting to open are a great sign of that! It has definitely not been the same walking around and accessing the arena since the work started. With TIm and Faith's show only a few months away work will still be ongoing, but maybe it will be easier to navigate at that point. It will be worth the wait though when the renovation is complete!
Hopefully the finished product means more great country shows at the arena!