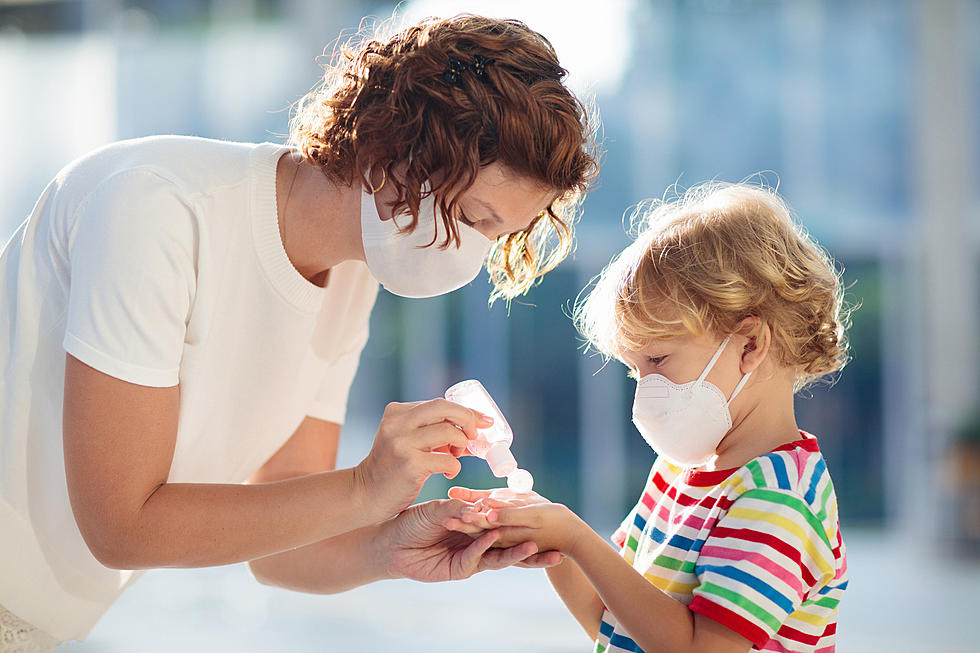 Need A Mask? Albany Country Sheriff Can Help
FamVeld/Getty
The Albany Country Sheriff has masks available for county residents.
Enter your number to get our free mobile app
Live in Albany Country and need a mask? The Sheriff can help! According to a CBS 6 report, the department has acquired 100,000 cloth masks from the state and they are looking to get them in the hands of residents. If you need one, Sheriff Apple is asking residents to call 518-720-8036 to get their mask. The masks are being distributed by the Clarksville Emergency Operations Center.
While getting one from the Sheriff may be easiest to use and most effective. you can always make your own mask with some materials you have around your house. You can check out the photo gallery below for instructions how to make your own.
Either way - stay safe out there and keep doing all you can to stop the spread! We are in this together, and hopefully we will be about and about together soon when this is all over.
How to Sew a Face Mask