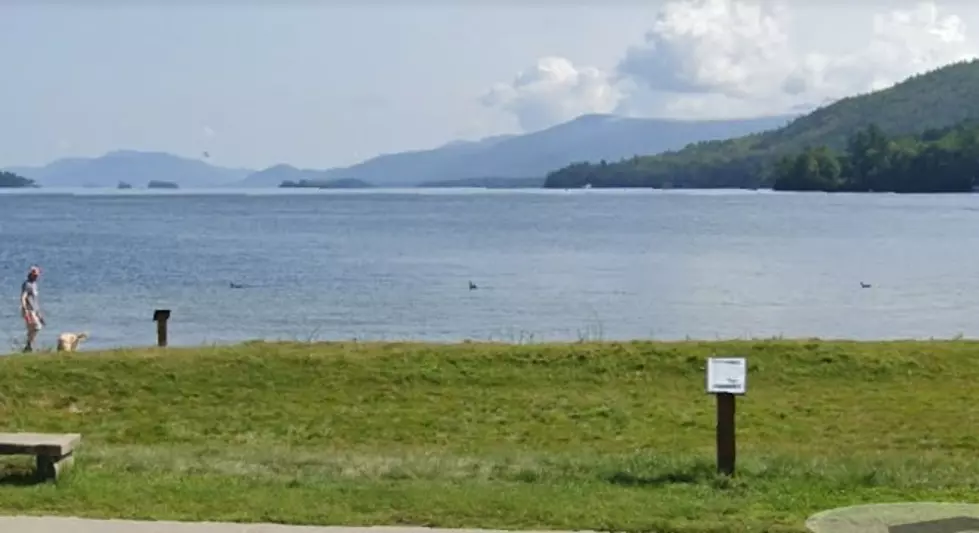 Near Drowning in Lake George Tuesday, Victim Critical
Google Street View
A woman nearly drowned in the area of Huddle Bay Beach on Lake George Tuesday  according to NewsChannel 13. The beach is located in the town of Bolton in Warren County.
CPR was being performed on the victim when police arrived, they also helped with the efforts.

Emergency Medical Services got to the scene and eventually took over. The last report says the woman is in critical condition at Glens Falls hospital. Mark Mulholland at NewsChannel 13 reports the victim's name is Melanie Myers and is 66 years old. No word yet on what may have caused the near drowning.
The Mysterious Missing Submarine Found on the Bottom of Lake George
Unsolved New York Killings: Police Need Help Solving 40 Homicides
Rent This Insane Medieval Castle Overlooking Lake George