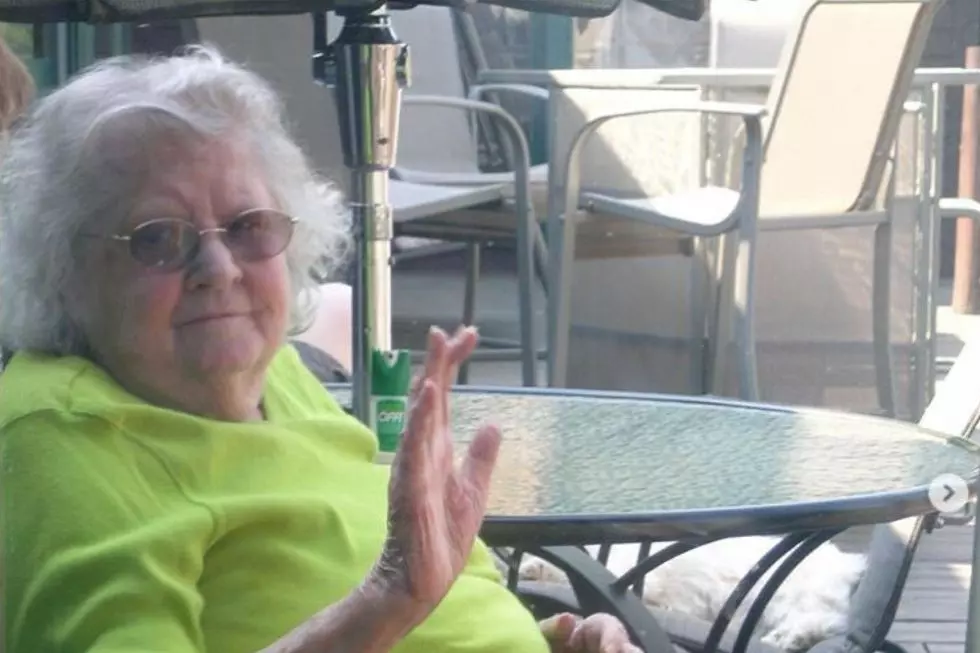 My Grandmother Made Me Want to be a Partner in Hope
Credit: Jessica Sims/Townsquare Media
Is there anything in your family that has passed through generations? Maybe it's a piece of jewelry, maybe it's a story, for my family, it's being a St. Jude Partner in Hope.
I remember spending a lot of time at my Grandmother's house as a kid. I was literally there every day after school, just me and her, until my mother got home from work to bring me home. I looked up to her, she was the matriarch of our family, anyway.
I never paid much attention to her mail, why would I? I do remember, though, one logo, St Jude Children's Research Hospital. Anytime I saw the St. Jude logo with my Mom she would say "Grandma donates to them every month." That's how I always thought of St. Jude as a kid, it reminded me of my Grandmother.
Then, when my Grandmother passed away some years ago, I started seeing the logo coming to our house. Why did my Mom donate to St. Jude? To me, it was because "Grandma donated to them every month." Until, I learned more and more about the amazing things they do there.
Now, that logo comes to my house, because I continued the tradition, another generation of my family is a Partner in Hope to St. Jude and it all started because "Grandma donated to them every month."
I didn't know for sure why my Grandma picked St. Jude Children's Hospital as her charity of choice for a long time, until I visited. That place is unworldly. Those kids are fighting some of the toughest fights, stronger than I would be in my 30s, but they look like they don't have a care in the world. That's what the fight should be like. The children and their families should be only focused on time with each other and St. Jude gives them that.
I think to when my Grandma donated to St. Jude. All of her children were grown with children of their own. Then it dawned on me, she donated for me, for my children, for my children's children. She donated every month so that if any child in our family had cancer, she wanted to make sure there was a place like St. Jude for us to be able to go. Thank you, Gram, Mom and I are still Partners in Hope, it's just now, it's more than just because "Grandma donated to them every month," it's because it's a cause we truly believe in.
St. Jude's Children's Research Hospital makes sure no one receives a bill for travel, treatment, food, or lodging. Please become a Partner In Hope. Your $20 donation per month (on your credit card) helps continue the fight. You will also receive a "This Shirt Saves Lives" t-shirt and tickets to our 2020 Heartstrings For Hope concert with Devin Dawson. Be a part of history, help fight childhood cancer.
Enter your number to get our free mobile app