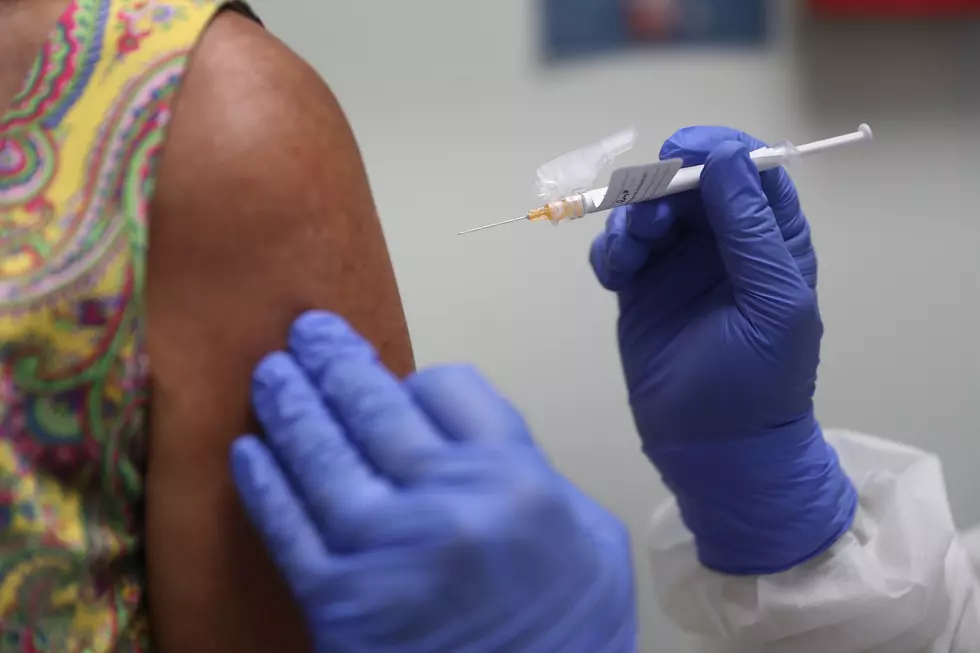 More New Yorkers Can Get Vaccinated February 15th
Getty Images
My two sisters and my brothers-in-law have gotten both doses of the COVID-19 vaccine. They fell into the first groups of those who were eligible to get the vaccine. Little by little Governor Andrew Cuomo is announcing more groups of people who are eligible.
According to WIVB.com, the secretary to Governor Andrew Cuomo, Melissa DeRose, announced Friday another list of people who will be the next in line to get the COVID-19 vaccine on February 15th.
There is a long list of adults of any age that will now be able to get the vaccine. They include those that have cancer, are in remission, or have 9-11 related cancers. Also if you suffer from chronic kidney disease, a pulmonary disease that includes COPD, asthma, cystic fibrosis, and other pulmonary diseases. If you have a heart condition such as coronary artery disease, hypertension, or cardiomyopathies. If you are immunocompromised and had an organ, blood, or bone transplant, or immune deficiencies. If you are severely obese, or obese. Also, you are eligible for the vaccine if you are pregnant or have sickle cell disease. Type 1 or 2 diabetes patients are also eligible. If you have a neurologic condition or liver disease, you are also eligible to get the vaccine.
You must make an appointment to get the vaccine. Many places fill up very fast. In fact, my mom has to travel to Plattsburgh to get her vaccine because there were no appointments available locally. Soon there will be pharmacies in the Capital Region offering vaccinations. Those who are already eligible are those in the medical field, teachers, corrections officers, and those over the age of sixty-five among others.
Enter your number to get our free mobile app
KEEP READING: See how animals around the world are responding to COVID-19